Programs educate farmers and homeowners and other agricultural and horticultural producers on the latest management practices needed to solve problems and improve production and marketing. Programs also help Tennesseans protect the environment and improve the management, marketing, and use of natural resources.
For more detailed information about these programs click on the pictures below or contact the County Extension Office.
Master Farm Manager is an on-line program utilizing live zoom webinars and pre-recorded sessions. TAEP cost share eligible. Starts on January 24. See the flyer for more information and to register.
Middle Tennessee Grain Conference will be held on January 31 at the UT Space Institute in Tullahoma. See the flyer for more information and registration (due by noon on January 24th).
Master Small Ruminant Producer will be held on February 2, 9, 16, 23 and March 2, 9, 16, 23, 30 and April 6 on-line from 5:30 – 7:00 p.m. CST. Topics include reproduction, genetics, marketing, animal health and others. Contact John Teague at jteague1@utk.edu or call the Extension Office at 931-684-5971 for more details and registration information.
Horse Management Field Day will be held February 14 at the Middle Tennessee Research and Education Center in Spring Hill at 5-9 p.m. See the flyer for more information and to register.
Beginning Beekeeping School will be held March 13, 14, 16 and 17 at 7:00 p.m. at the Farm Bureau Building. See the flyer for more information and to register.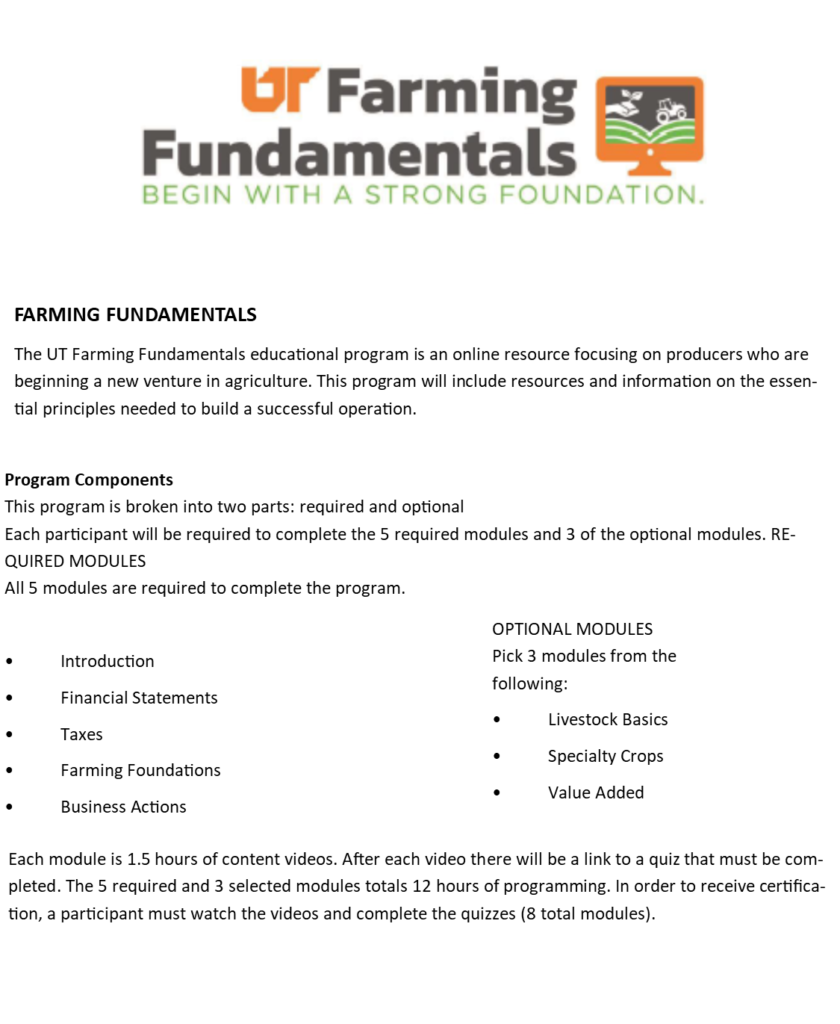 Registration
Online registration is open now. Once registered you will receive a link to all the resources including videos and associated quizzes.

For more information about the program, please contact your local UT Extension office or email Program Coordinator Dr. Charley Martinez (cmart113@utk.edu)
More Information & to Register Online:
Livestock and Forages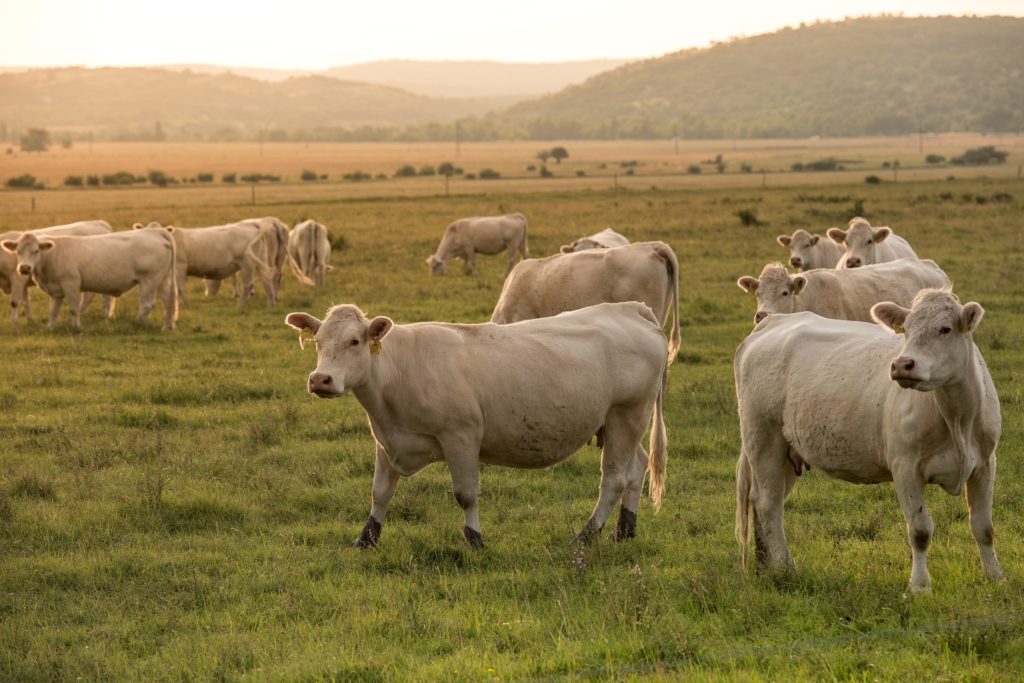 Crops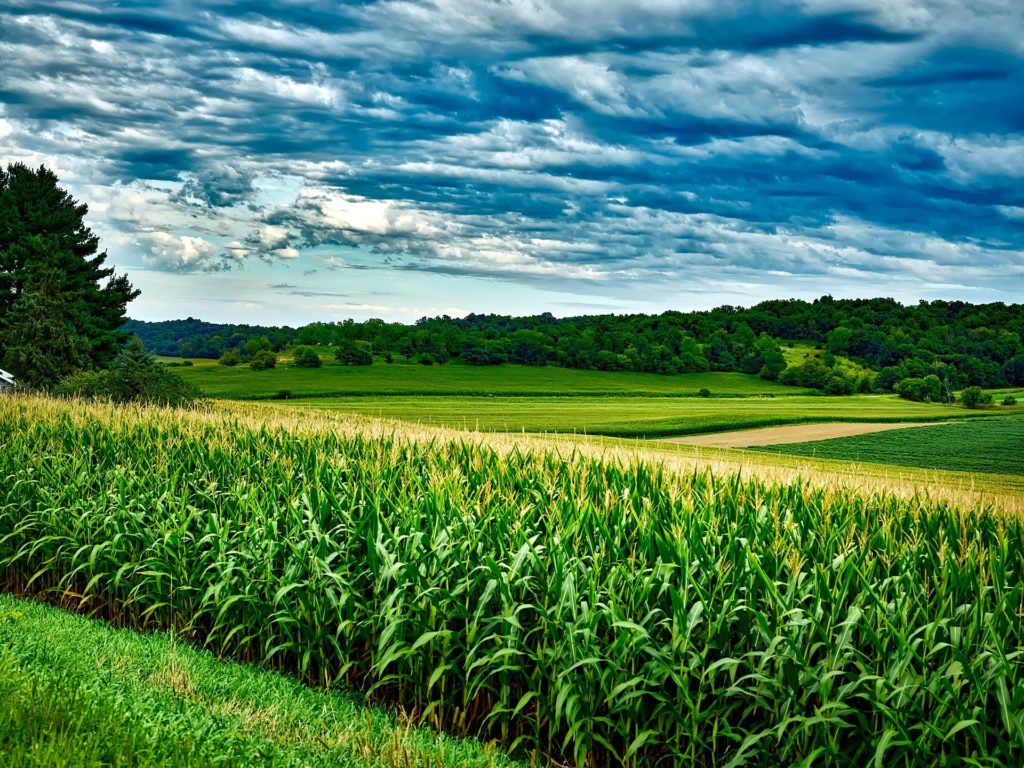 Fruits, Vegetables, Lawns, Landscaping, Insects and Plant Diseases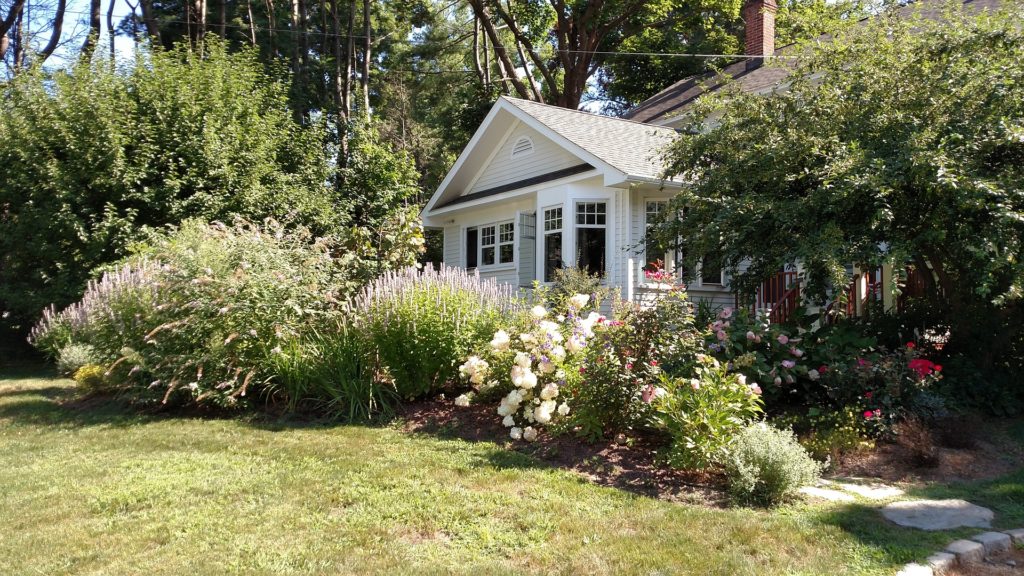 Farm Financial Management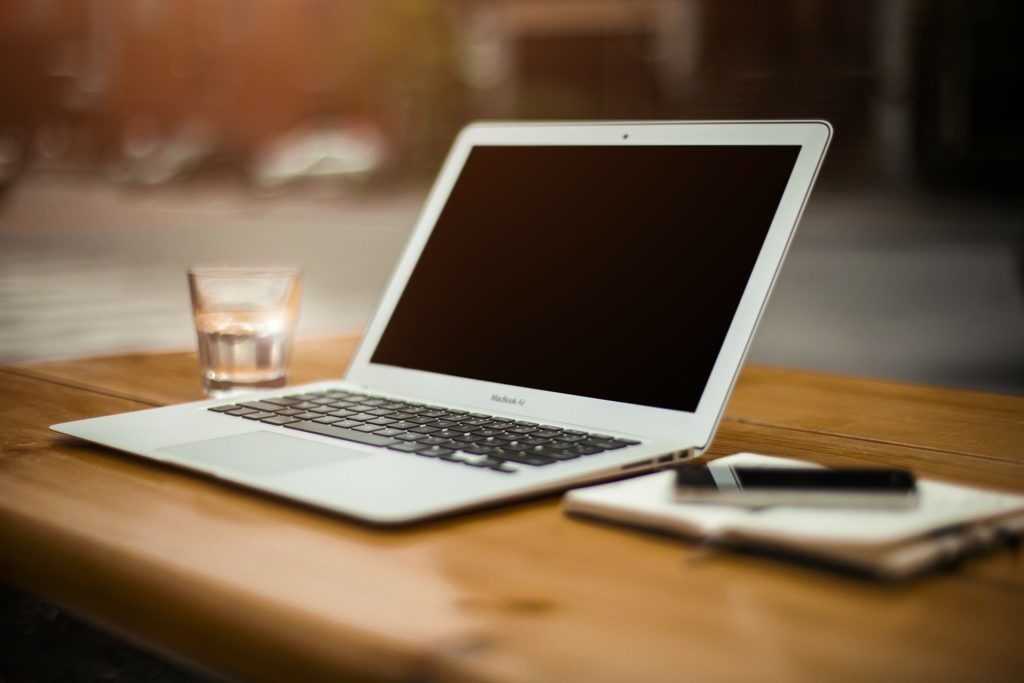 Poultry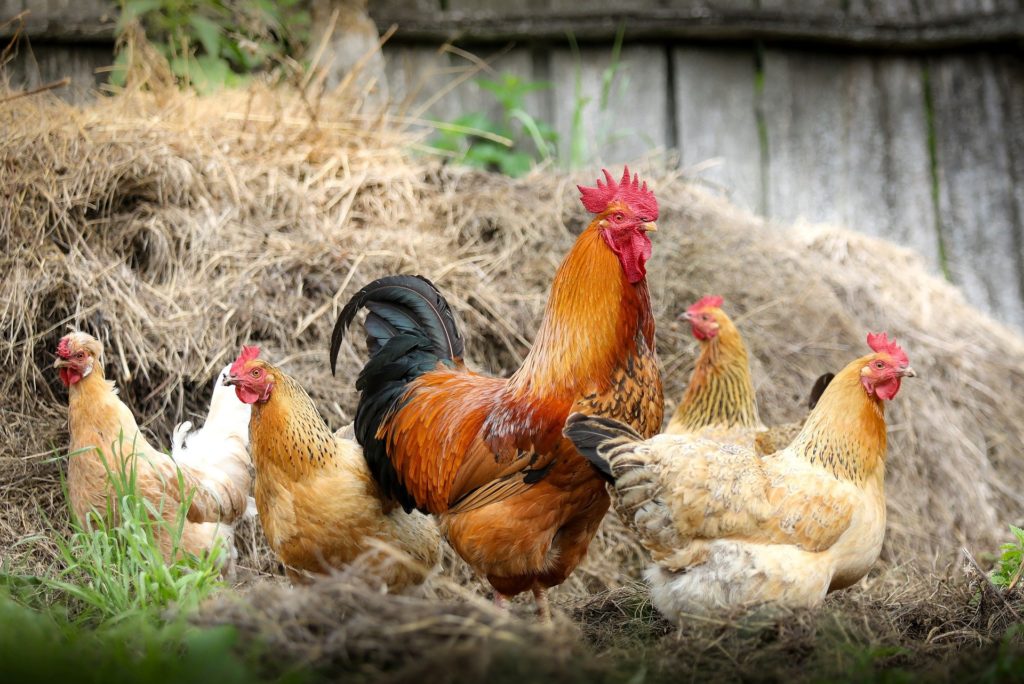 Forestry, Wildlife and Fisheries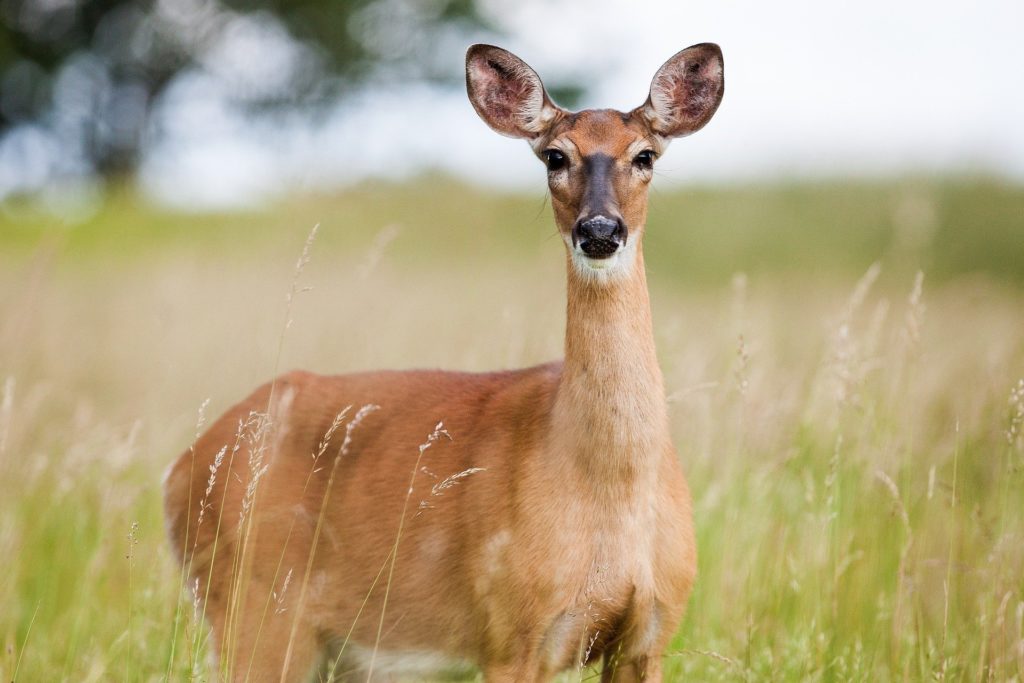 Farmers Market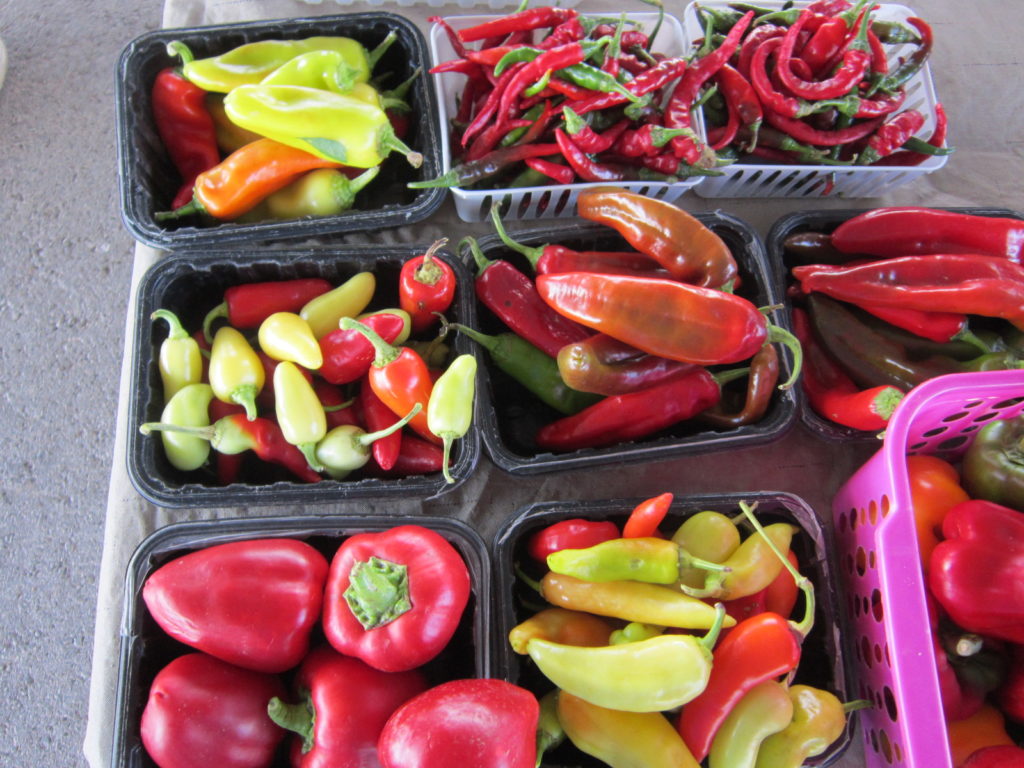 Contact Information
John Teague
Extension Agent and County Director, Agriculture
2105 Midland Road, Shelbyville, TN 37160
Phone: 931-684-5971
Email: jteague1@utk.edu
Kevin Ferguson
Extension Area Specialist
312 John R. Rice Blvd., Suite 110 Murfreesboro, TN 37129
Phone: 615-898-7710
Email: kferguso@tennessee.edu
​Resources
Natural Resources Conservation Service        931-684-1441, ext. 3
Farm Service Agency  931-359-6268
Burn Permit Information
Burning permits focus attention on the safe use of fire. From October 15 through May 15, anyone starting an open-air fire within 500 feet of a forest, grassland, or woodland must by law secure a burning permit from the Division of Forestry. Permits are not required for burning in containers such as a metal barrel with a ½" mesh screen cover. Anyone needing to burn within an incorporated city should contact city authorities about any local burning ordinances. Many towns and cities have their own burning regulations that supersede the Division of Forestry's burning permit program.
The following tips should be followed when it is safe to conduct a debris burn:
Check with local authorities to make sure there are no local restrictions on burning currently in place, especially in cities and towns that have their own burning permit system.
Notify your local fire department and neighbors to let them know your plans to burn
Do not burn on windy days and stay abreast of changing weather conditions
Establish wide control lines down to bare mineral soil at least five feet wide around burn piles
Keep fire containment equipment on hand during the fire (e.g. rake, shovel, water)
Stay with the fire until it is completely out.
Permits from the Division of Forestry are free of charge and may be obtained by calling the Division of Forestry phone number at 1-877-350-2876 or online at http://burnsafetn.org/burn_permit.html
Permits will not be issued on days and in locations if it is considered unsafe to conduct a debris burn.
For information on what materials may NOT be burned in Tennessee, please visit Tennessee Department of Environment and Conservation's Open Burning Guidelines by clicking here. To report illegal burning, please call toll-free 1-888-891-TDEC.