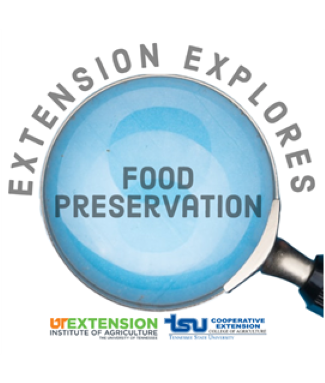 The Extension Explores: Food Preservation program combines internet-based learning, how-to videos, recipes and links to resources. Each live zoom session was recorded. The links to the sessions are below and are also on each individual resource page. Click on the tiles below for videos, recipes, links and additional resources about each item covered through the sessions.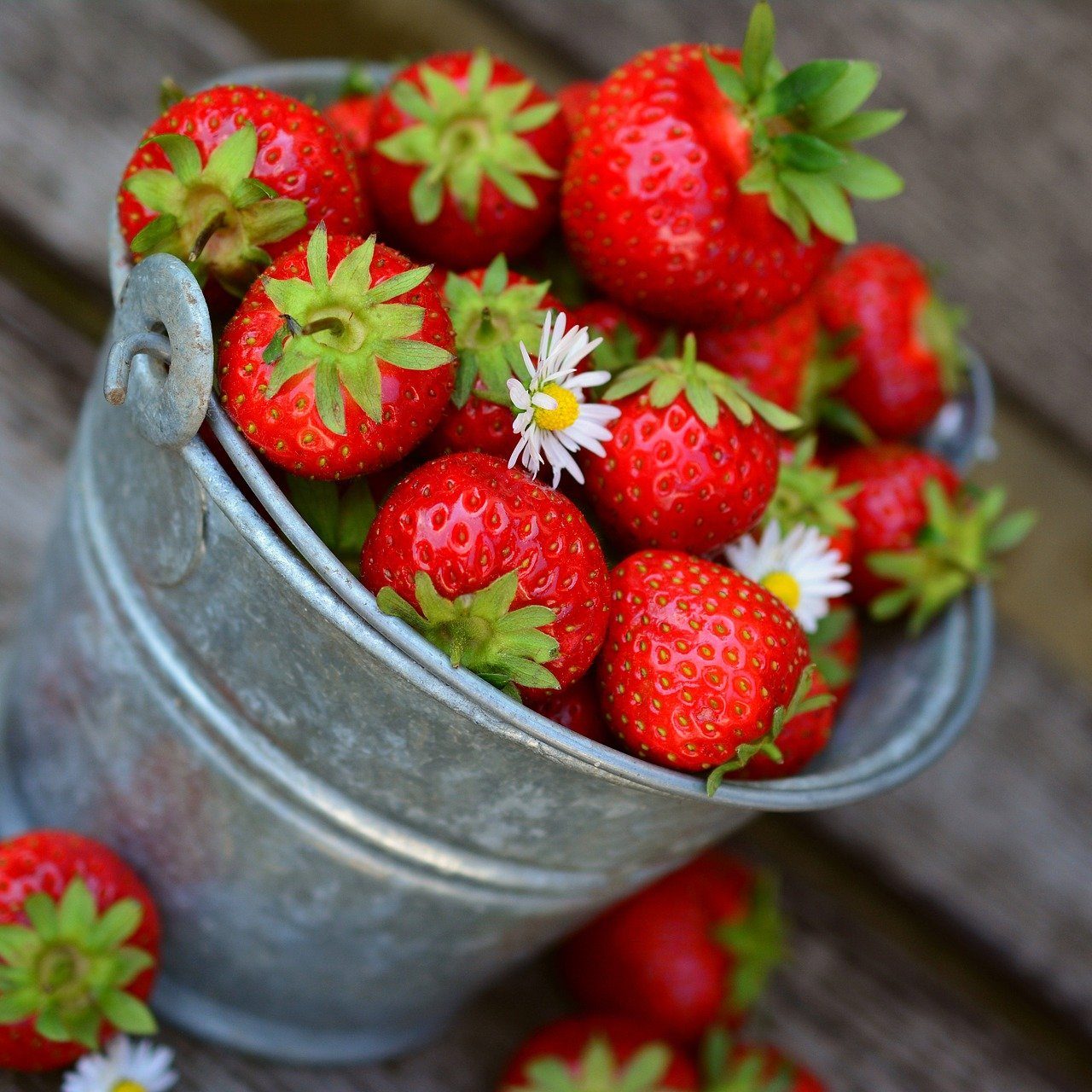 Strawberries
Expand content up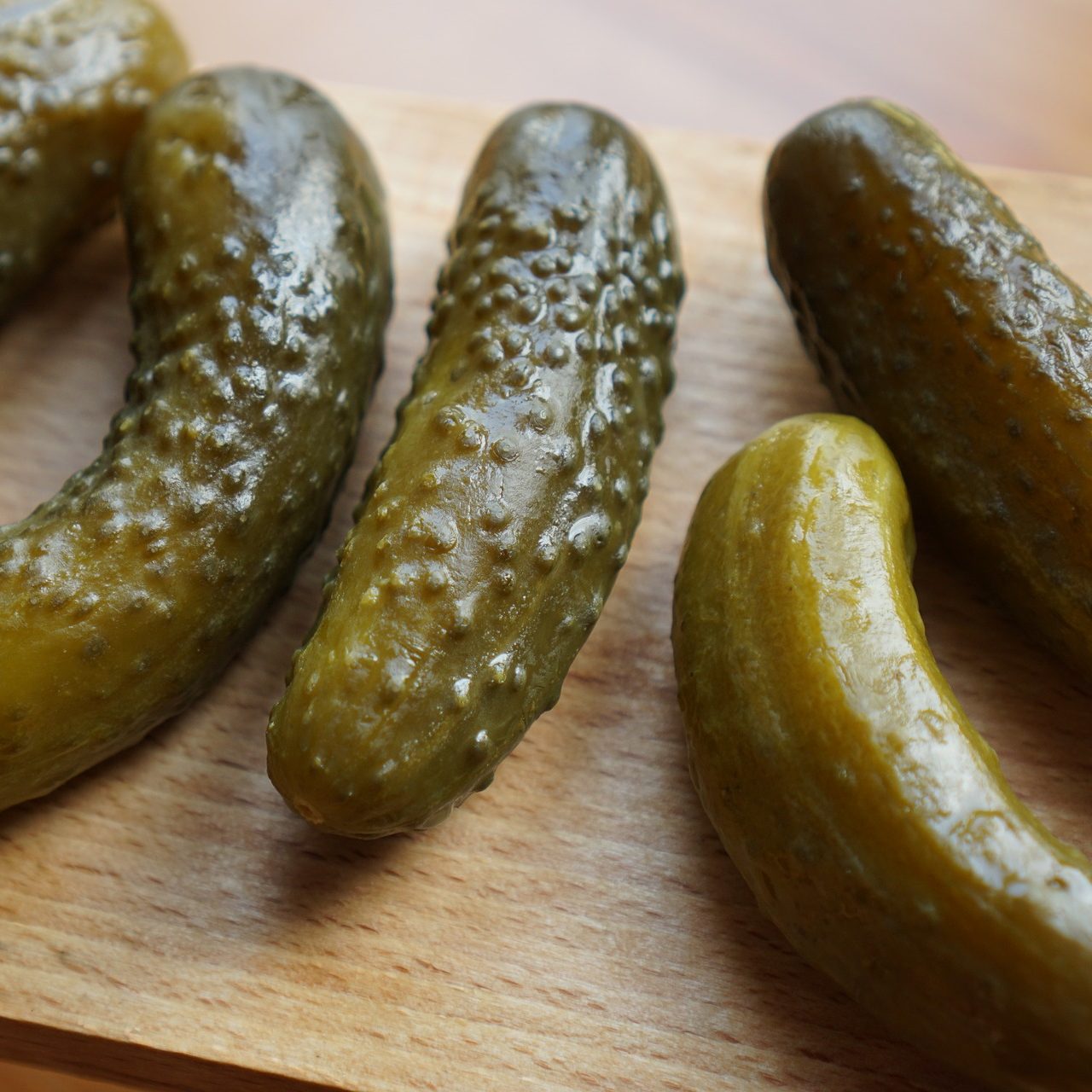 Pickled Fruits & Vegetables
Expand content up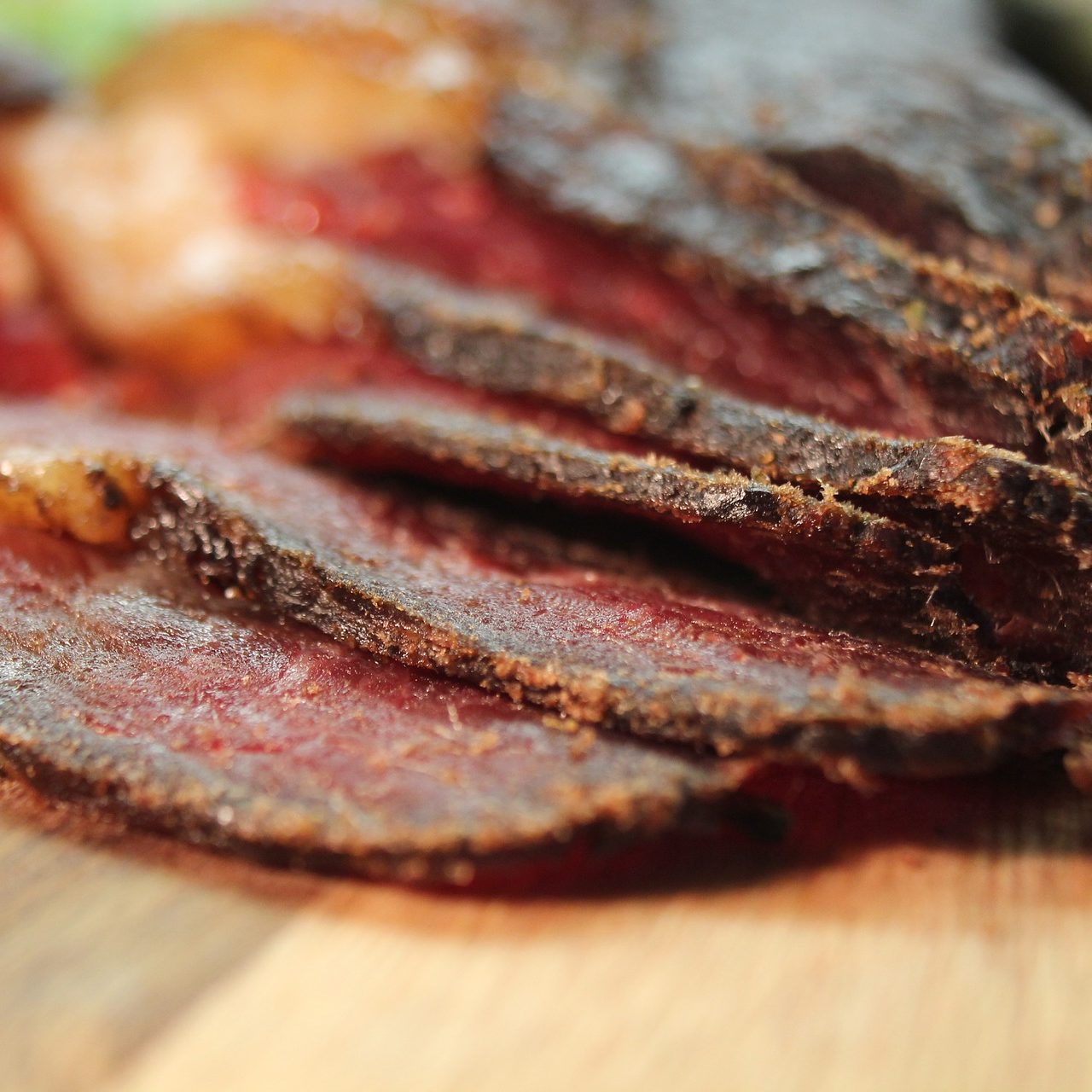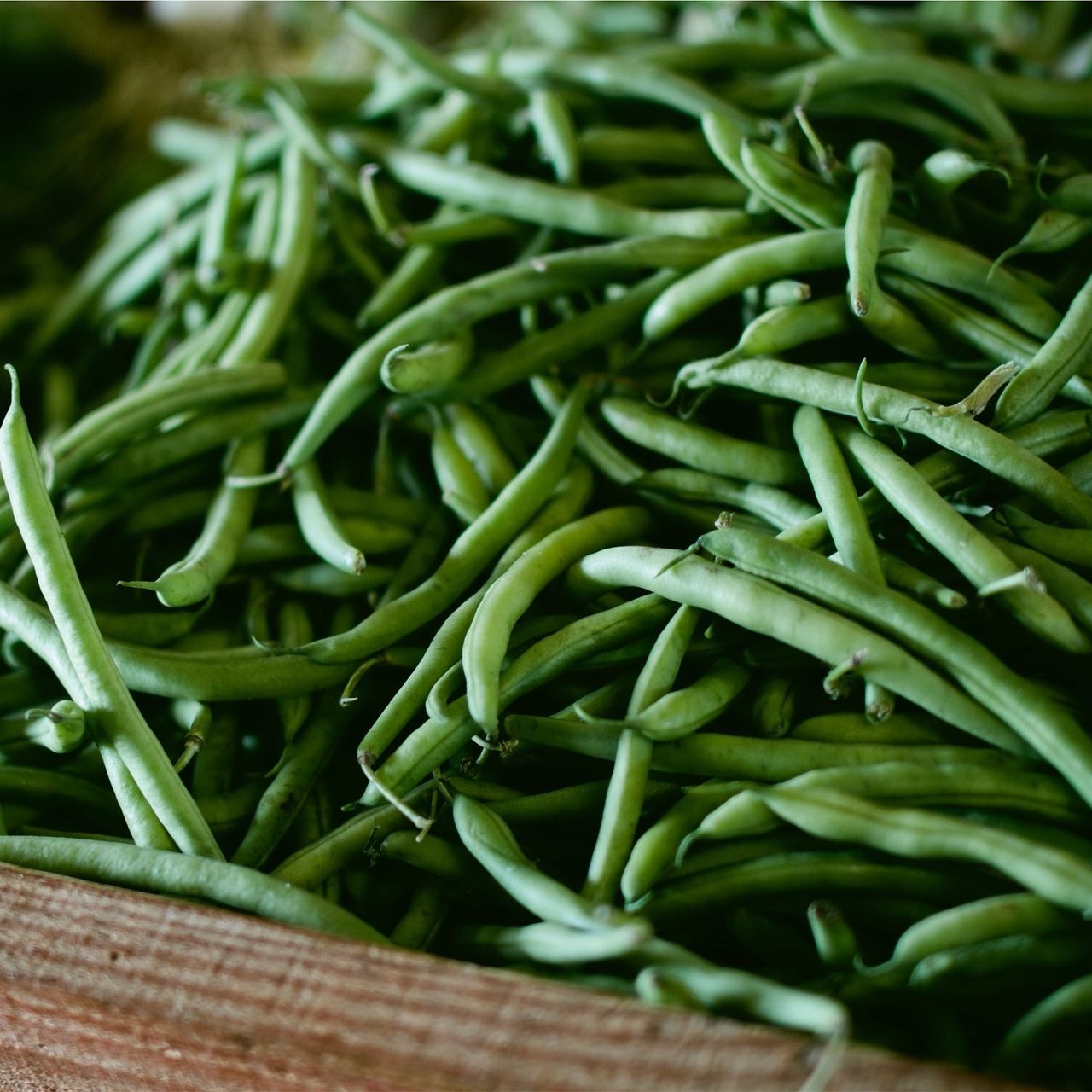 Green Beans
Expand content up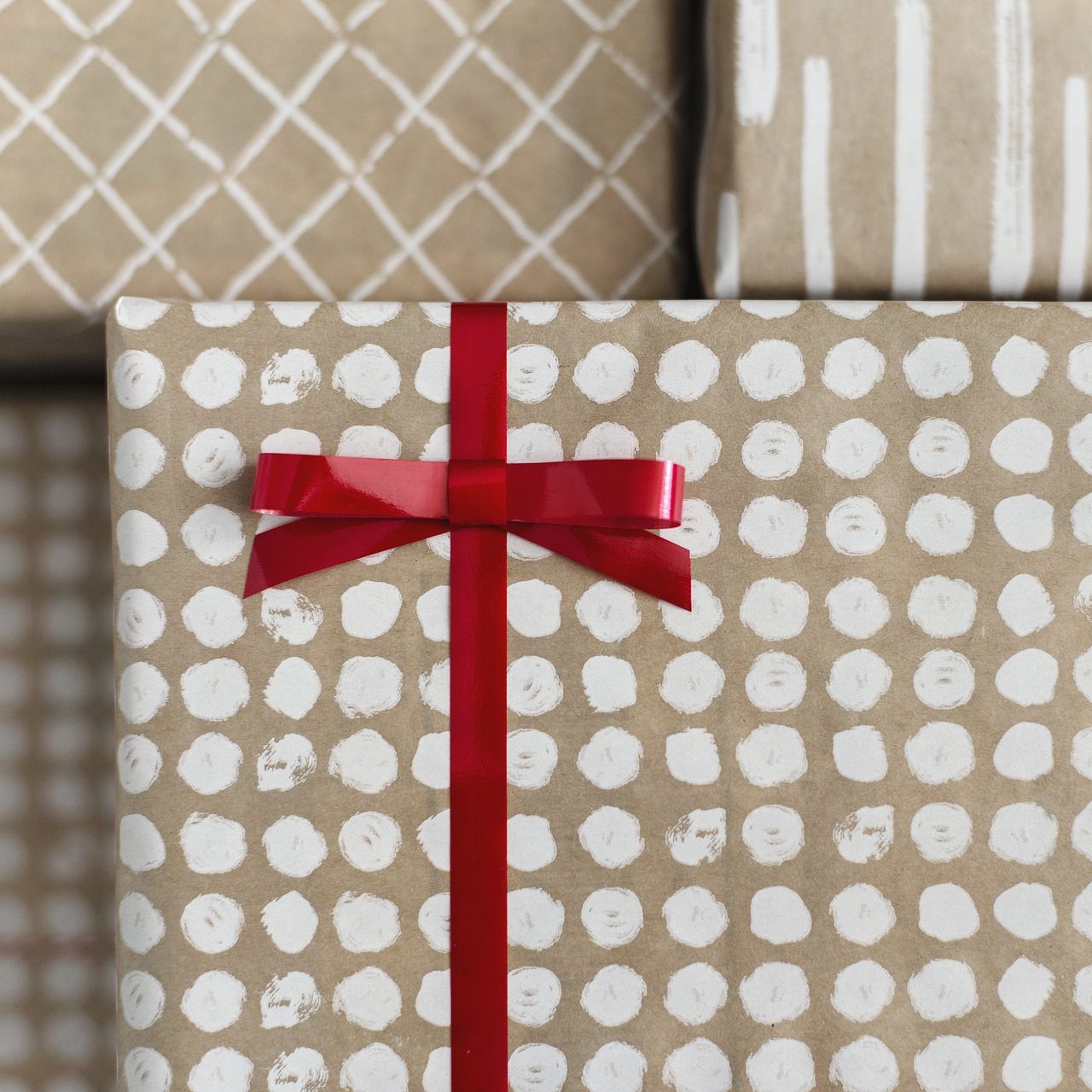 Holiday Preserved Gifts
Expand content up
For more information or questions about food preservation, please contact the Family and Consumer Sciences Agent at your local county Extension office. Click here for a list of the Tennessee Extension Offices.
Trade and brand names are used only for information. The University of Tennessee Extension and Tennessee State University Extension do not guarantee nor warrant published standards on any product mentioned; neither does the use of a trade or brand name imply approval of any product to the exclusion of others which may also be suitable.