Information on storing and managing foods during the pandemic.​
What's in Season for Early Spring?
Herbs, Mushrooms, Asparagus, Collards
What's Cooking Now?
Asparagus!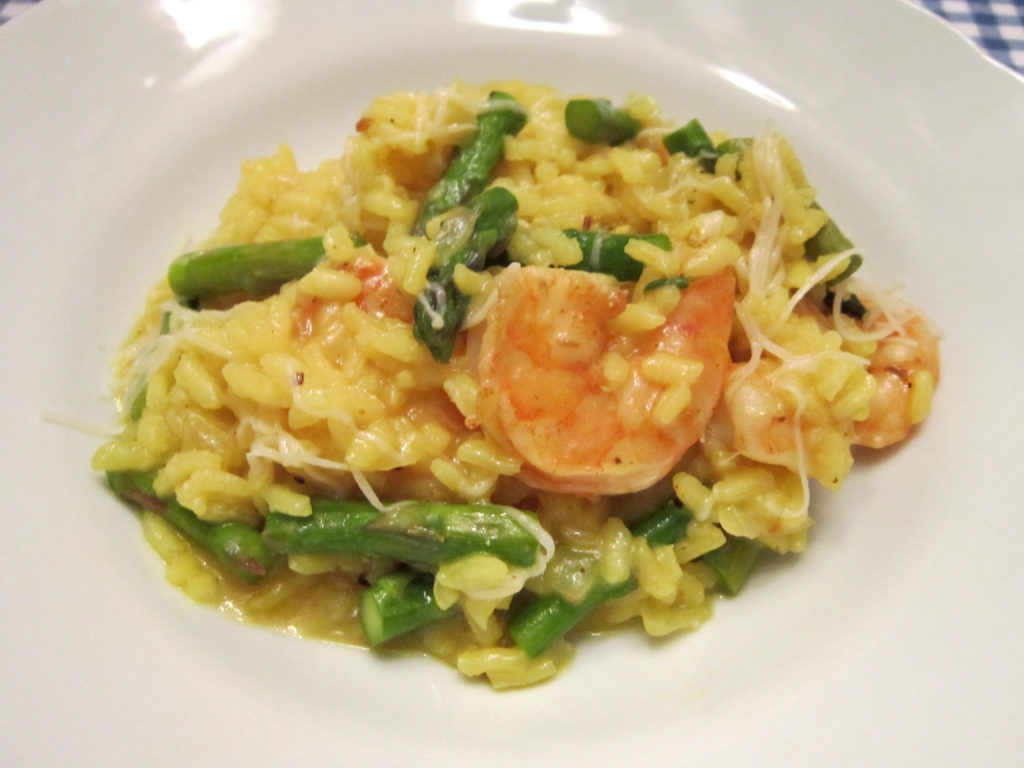 Just as Easter is the start of the white pants and shoes season, Asparagus is the start of the spring meals season! Roasted, sautéed, boiled or microwaved, asparagus brings fresh green vegetables back to the table after the winter of canned and frozen vegetables.
Look for spears with tightly closed heads that are not dried out or slimy and cut ends that are not dried out. Size is not an indicator of tenderness—thick ones can be very tender and thin spears can be tough. Instead, think about the end use and whether thin or thick would work best and try to choose bundles with uniform size spears that are fresh looking. Bend the spears and let them break off at the tender point and discard the lower stems. Asparagus can be eaten cooked or raw so try some of it raw to see if it is tender before using.
Asparagus is usually served cooked but you can also use it raw in salads for a unique twist. Try not to overcook asparagus or it will turn a gray green and get mushy in texture. Crisp tender or just tender works well.
Here are some recipes to try with the spring asparagus:
Roasted Asparagus with Lemon Vinaigrette
Asparagus with Orange Dijon Vinaigrette
Roasted Asparagus with Blender Hollandaise
Asparagus and Radish Salad with Dill Vinaigrette
Sesame Ginger Asparagus and Portobello Salad
Asian Asparagus Wild Rice Salad
Southwestern Cheesy Chicken and Asparagus
Green Chili Salmon with Asparagus
Shrimp with Rice and Asparagus
Asparagus, Ham and Swiss Quiche
Check out the Produce Information Pages Below:
Eat Seasonally!
Seasonal Eating is all about eating what is growing here and now. A tomato doesn't taste nearly as good in January when it is out-of-season as it does in July when it comes directly from the grower to you or to the grocery store. Produce eaten when it is in-season tastes better and maintains more of its nutrients. Eating with the seasons also helps reduce transportation, saving gas and emissions, as well as helps to support our local growers and local economy.
To eat seasonally, try growing your own produce this Spring and Summer to use throughout the growing season and preserve what you can't use through freezing or canning. Another option is to frequent the local farmer's markets. Even when shopping at the grocery stores, focus on what is seasonal for that month.
To see what is growing in Tennessee each month take a look at the Seasonal Eating Chart for Tennessee​.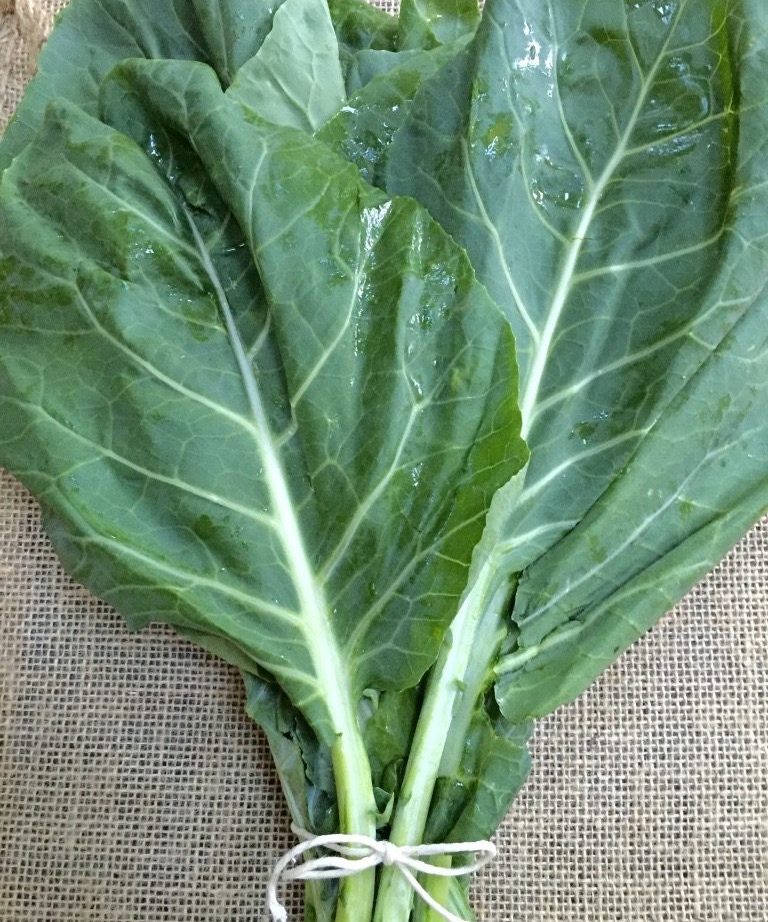 Collard Greens
Expand content up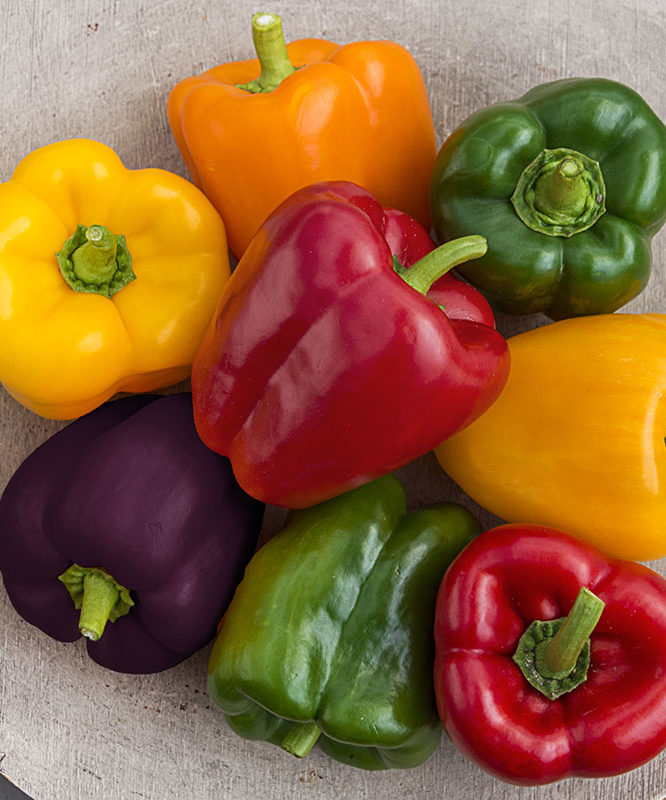 Sweet Peppers
Expand content up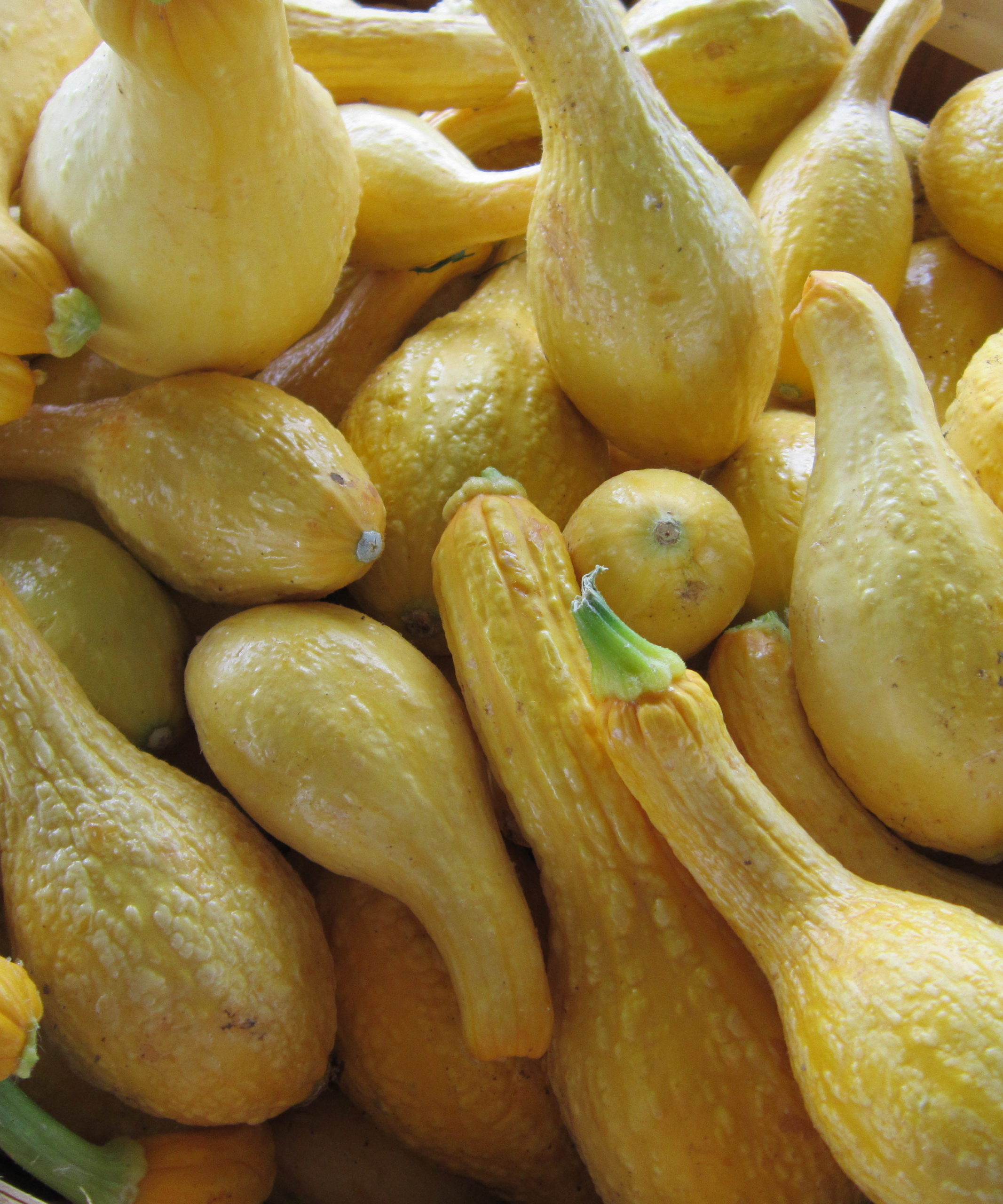 Summer Squash
Expand content up
The Seasonal Kitchen Videos: