Bedford County Farmers Market Opening Thursday, June 22, 2023
The Bedford County Farmers Market at the Celebration Pavilion next to the big blue water tower at Celebration Grounds will open on Thursday, June 22, at 2:30 pm. Hope to see you there to get local produce, baked goods and other food items! No early sales – opens at 2:30 pm and goes until sold out or crowd dwindles (around 4:00 pm). Parking is free! Open each Thursday throughout the season.
What's in Season for Early Spring?
Asparagus, Broccoli, Carrots, Cauliflower, Cabbage, Herbs, Mushrooms, Greens (collards, kale, chard), Lettuces, Spinach, Spring Onions, Peas, Raspberries, Strawberries
What's Cooking Now?
Greens!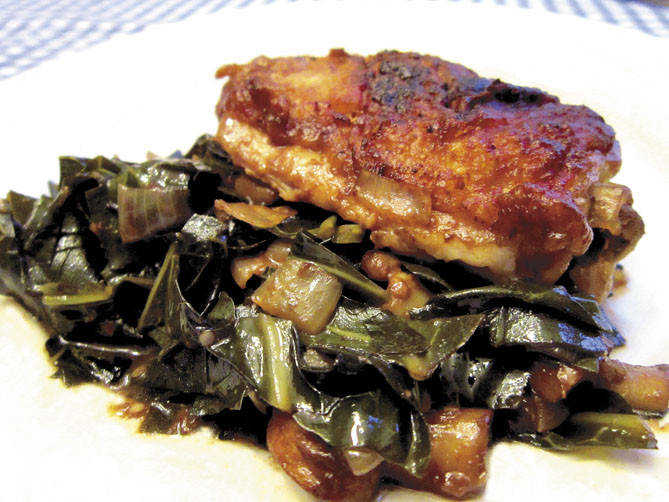 Spring farmers markets are full of leafy greens. From the more tender salad greens like spinach and arugula to heartier kale and collards, greens are a powerhouse of nutrition and bring a freshness of spring to our table as we transition from winter to summer.
Greens are full of vitamins like A, C and K along with minerals like iron, potassium, calcium and magnesium. They are also full of phytonutrients and antioxidants like carotenoids. Dark leafy greens help protect against some types of cancer along with heart disease. We should be eating dark green leafy vegetables every week for optimum nutrition.
Greens are great in a salad, especially the baby greens that are more tender. You can also use the greens cooked as a vegetable side dish or as a part of other dishes like soups, omelets, stuffed mushrooms, lasagna and casseroles.
There are many types of greens. Good salad greens include arugula, spinach, leaf lettuces, butterhead (Bibb) lettuce and romaine. Some sturdier greens for cooking are bok choy, mustard greens, kale, collard greens, Swiss chard, beet greens and turnip greens.
Here are some recipes to get you started eating your greens this spring:
Spring Spinach Salad with Lemon Vinaigrette
Chicken Spinach Strawberry Salad
Sauteed Kale with Bacon, Mushrooms and Onion
Braised Chicken Thighs with Collards
Grilled Fish over Spinach with Lemon Ginger Sauce
Mushroom, Leek and Spinach Frittata
Collard Green Stuffed Mushrooms
Warm Artichoke and Collard Greens Dip
Check out the Produce Information Pages Below:
Eat Seasonally!
Seasonal Eating is all about eating what is growing here and now. A tomato doesn't taste nearly as good in January when it is out-of-season as it does in July when it comes directly from the grower to you or to the grocery store. Produce eaten when it is in-season tastes better and maintains more of its nutrients. Eating with the seasons also helps reduce transportation, saving gas and emissions, as well as helps to support our local growers and local economy.
To eat seasonally, try growing your own produce this Spring and Summer to use throughout the growing season and preserve what you can't use through freezing or canning. Another option is to frequent the local farmer's markets. Even when shopping at the grocery stores, focus on what is seasonal for that month.
To see what is growing in Tennessee each month take a look at the Seasonal Eating Chart for Tennessee​.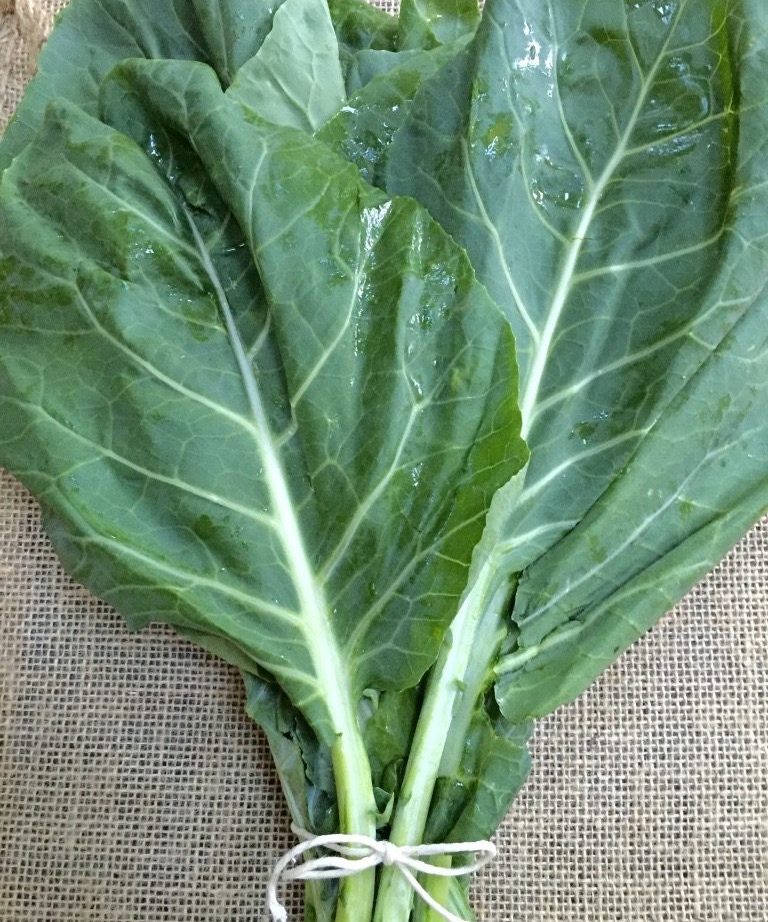 Collard Greens
Expand content up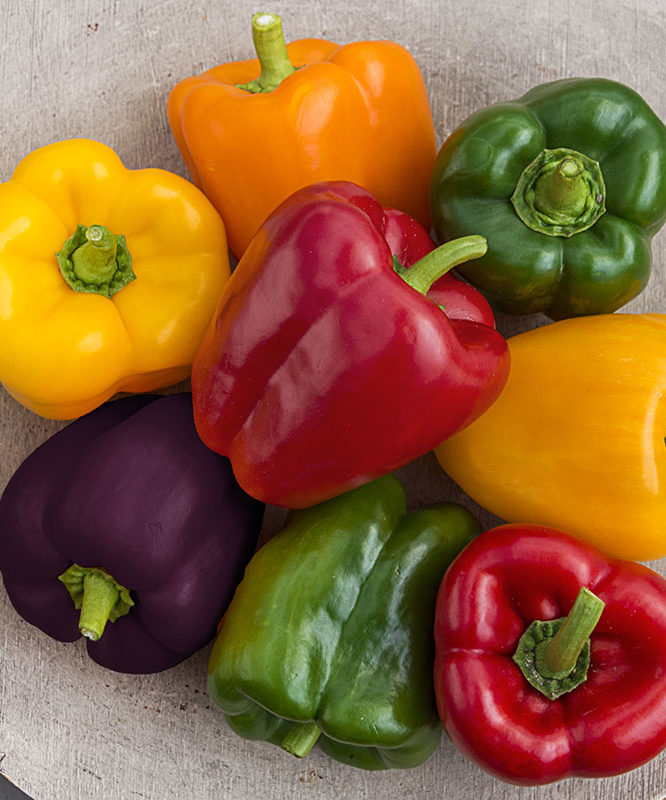 Sweet Peppers
Expand content up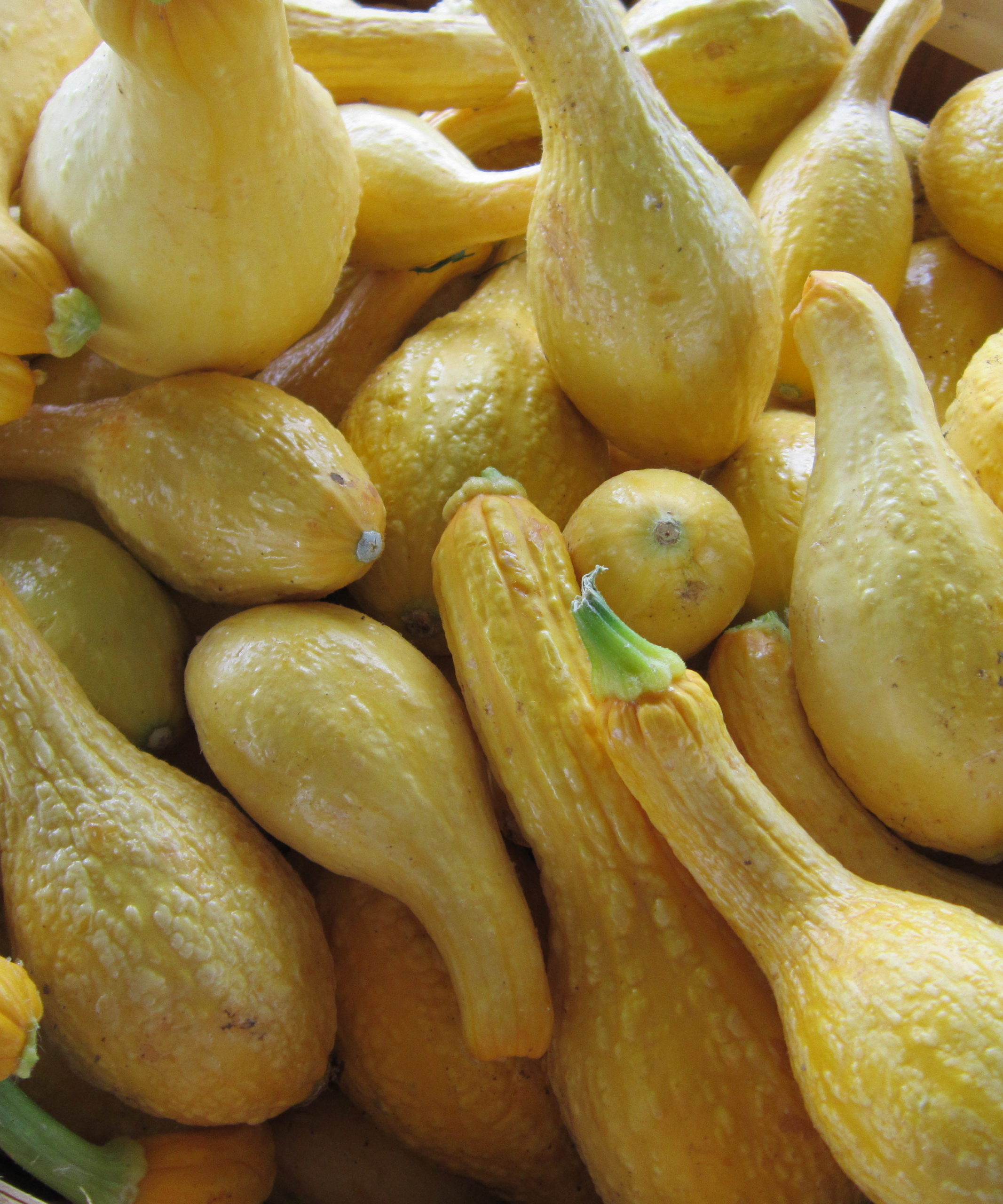 Summer Squash
Expand content up
The Seasonal Kitchen Videos: