Information on storing and managing foods during the pandemic.​
What's in Season for Winter?
Herbs, Mushrooms, Cranberries, Storage Apples, Storage Onions, Canned Fruits and Vegetables
What's Cooking Now?
Casseroles!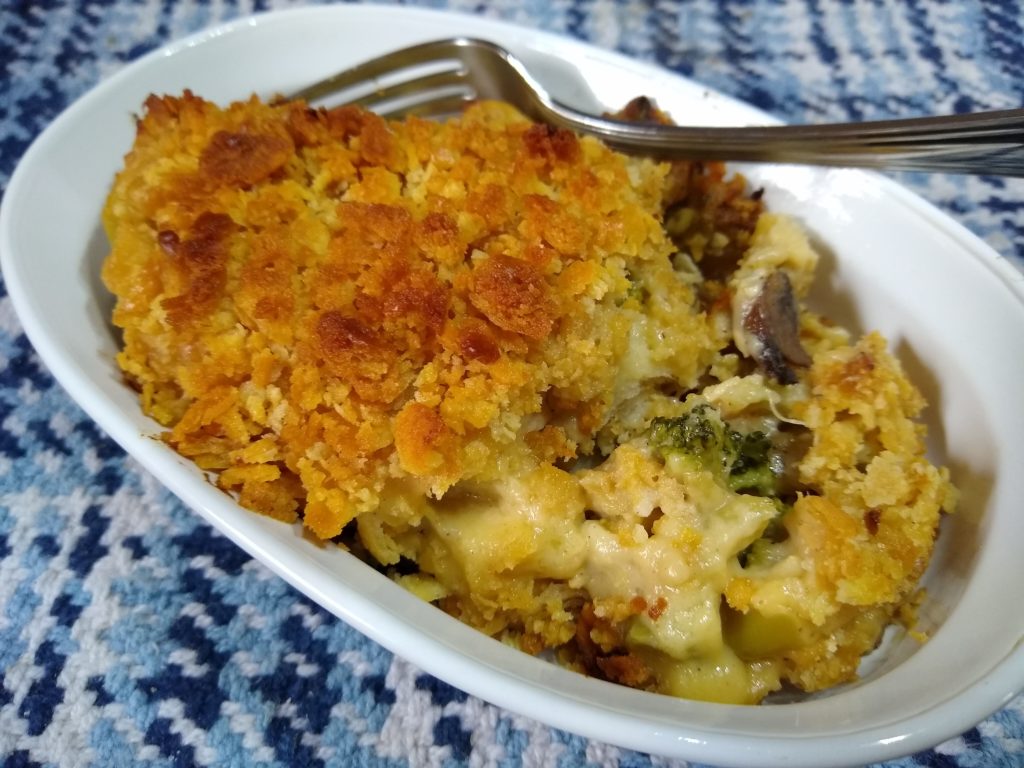 Warm and hearty dishes are good comfort foods during the cold winter months. Casseroles certainly fill that description and make the house smell good while cooking. Casseroles are great for feeding larger families, creating multiple meals for smaller families and stretching budgets with their extenders of grains and vegetables. You can use freshly cooked meats, canned meats, frozen vegetables, fresh cooked vegetables, canned vegetables and all kinds of grains like bread cubes, rice or pasta in casseroles. So take a look in your pantry, refrigerator and freezer to find casserole ingredients to use up. Make a homemade white sauce or use a can of cream soup and you have a delicious, warm meal to warm up the winter evenings!
Welsh Rarebit Chicken and Broccoli Casserole
Quick Chicken Pot Pie Casserole
Gay's Chicken and Dressing Casserole
Yellow Squash, Sausage and Wild Rice Casserole
Spicy Sausage and Bean Casserole
Check out the Produce Information Pages Below
Eat Seasonally!
Seasonal Eating is all about eating what is growing here and now. A tomato doesn't taste nearly as good in January when it is out-of-season as it does in July when it comes directly from the grower to you or to the grocery store. Produce eaten when it is in-season tastes better and maintains more of its nutrients. Eating with the seasons also helps reduce transportation, saving gas and emissions, as well as helps to support our local growers and local economy.
To eat seasonally, try growing your own produce this Spring and Summer to use throughout the growing season and preserve what you can't use through freezing or canning. Another option is to frequent the local farmer's markets. Even when shopping at the grocery stores, focus on what is seasonal for that month.
To see what is growing in Tennessee each month take a look at the Seasonal Eating Chart for Tennessee​.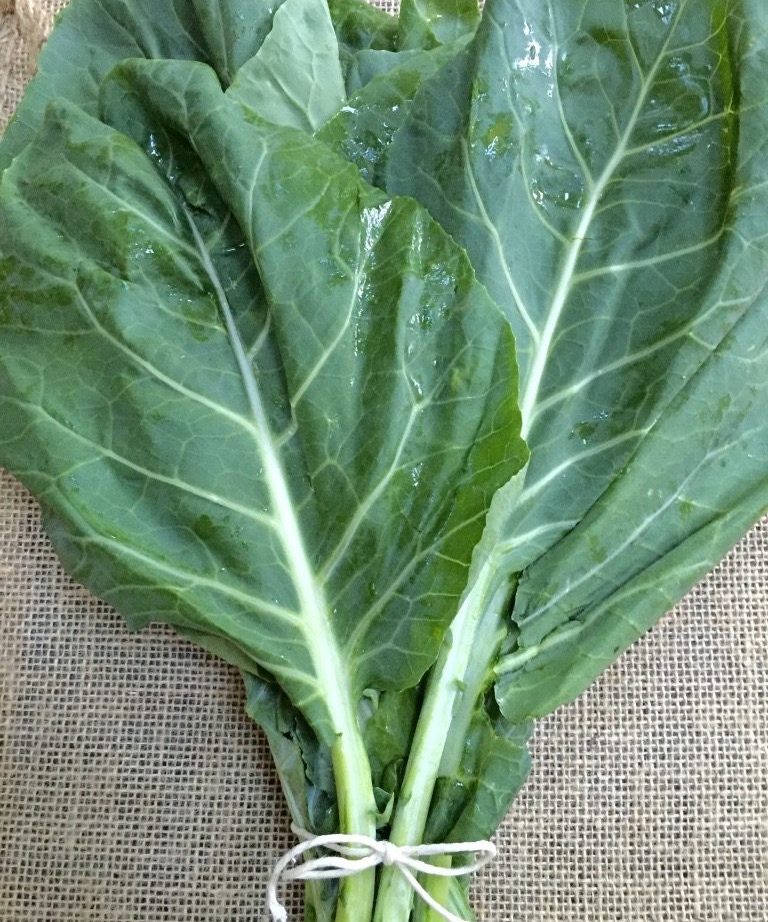 Collard Greens
Expand content up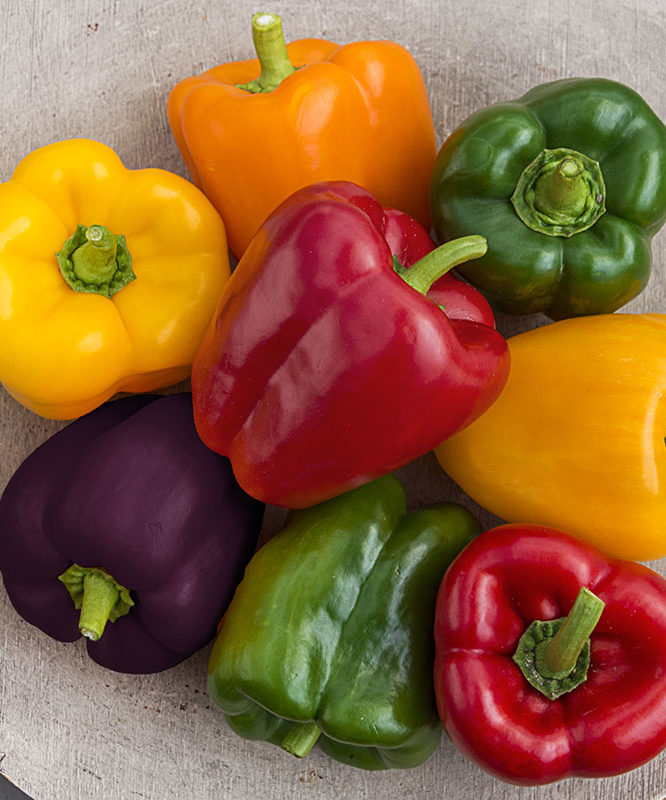 Sweet Peppers
Expand content up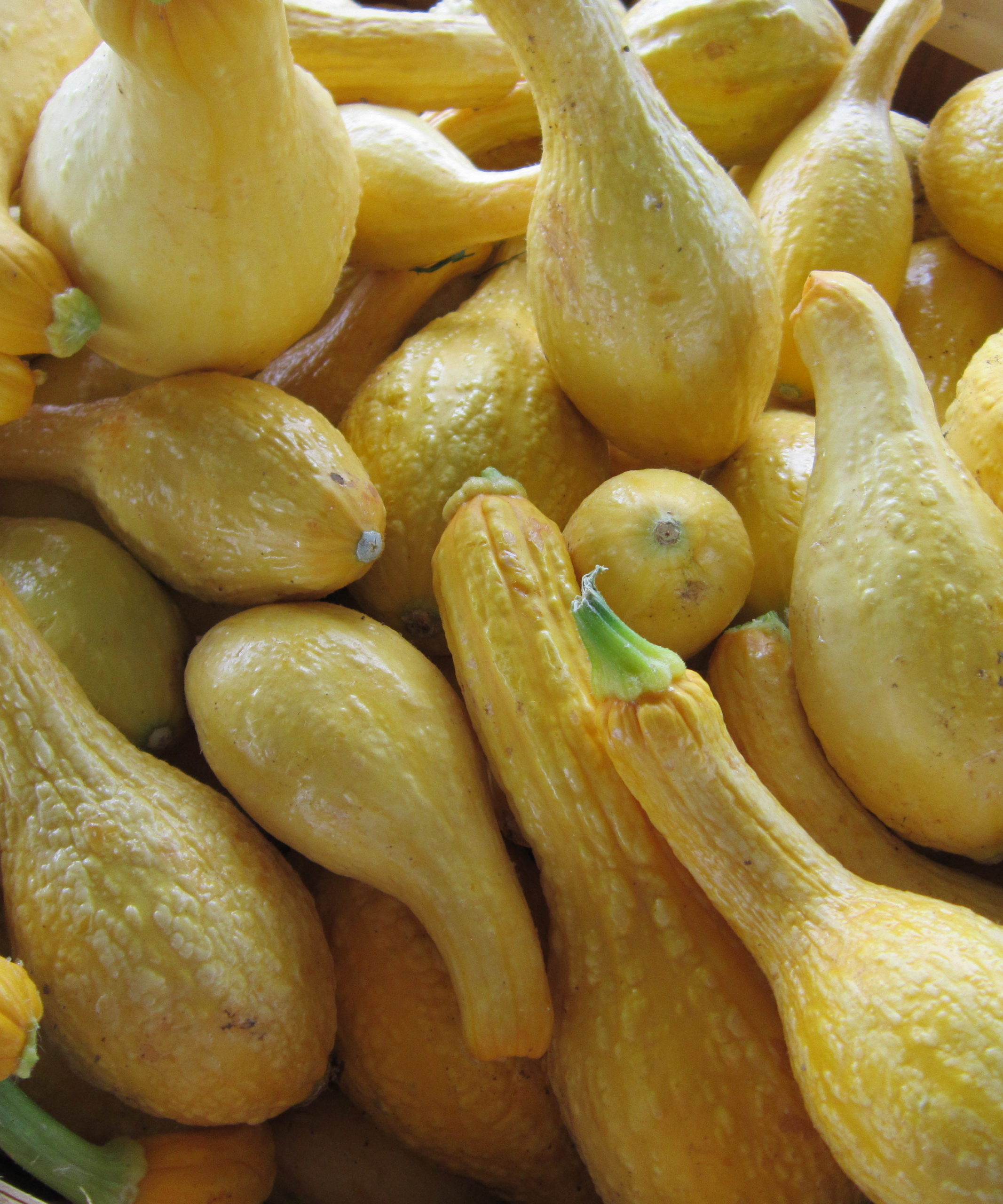 Summer Squash
Expand content up
The Seasonal Kitchen Videos: