Information on storing and managing foods during the pandemic.​
What's in Season for Winter?
Mushrooms, Citrus Fruits, Winter Squash, Potatoes, Herbs, Turnips, Hearty Greens (Kale and Collards), Dried Fruits, Canned and Frozen Harvest,
What's Cooking Now?
Comfort Foods!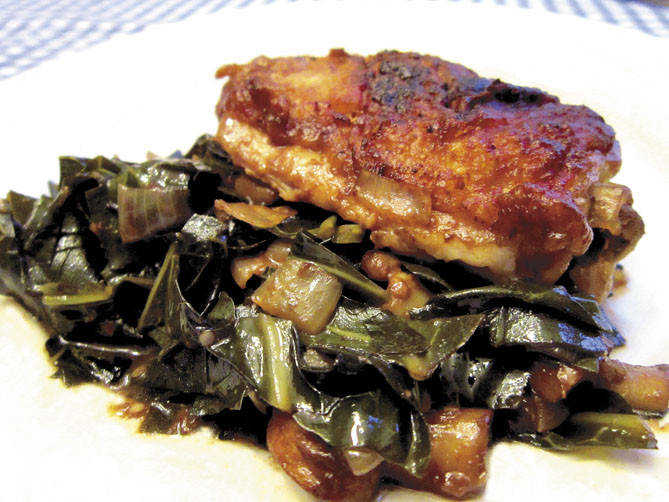 January is cold and blustery. The perfect time for warm, hearty comfort foods to bring the family around the table. For many, comfort foods are family favorites from the recipe vault—things that your parents or grandparents made or that you ate as a child. Often times comfort foods refer to foods that warm you up, fill you up and stick-to-your-ribs. Casseroles, soups, stews, slow cooker dishes and roasted or baked meals all fall into this category. Many comfort foods require a little putting together, but then cook on their own for several hours. So keep warm and fill your family up on hearty comfort foods this winter.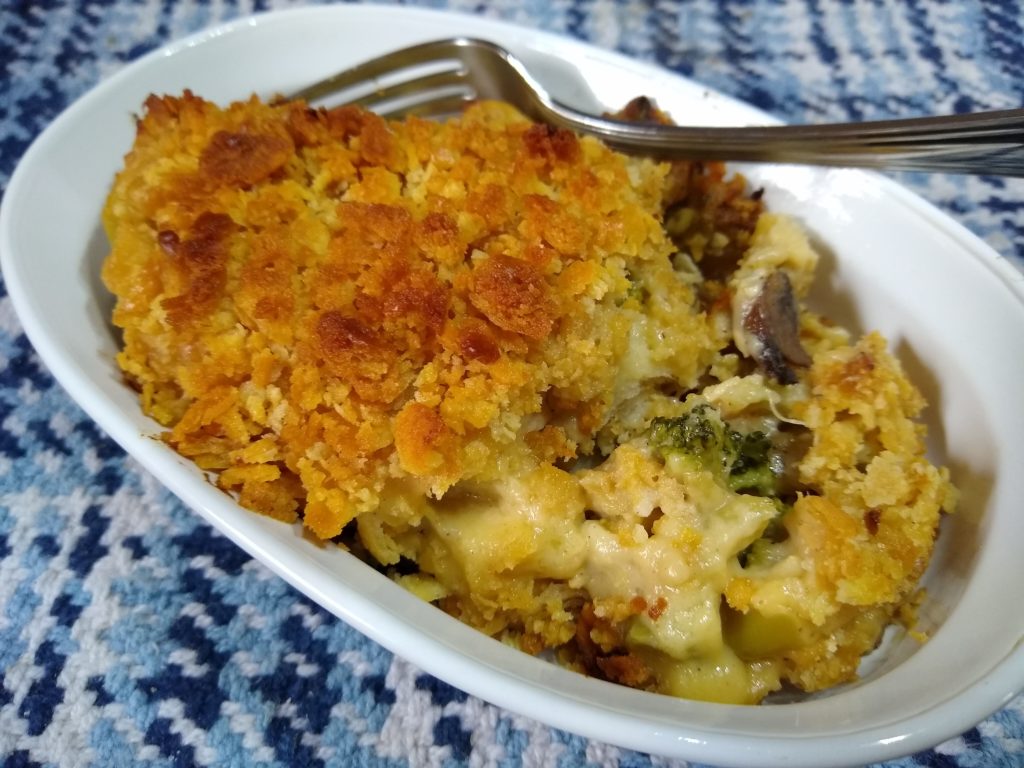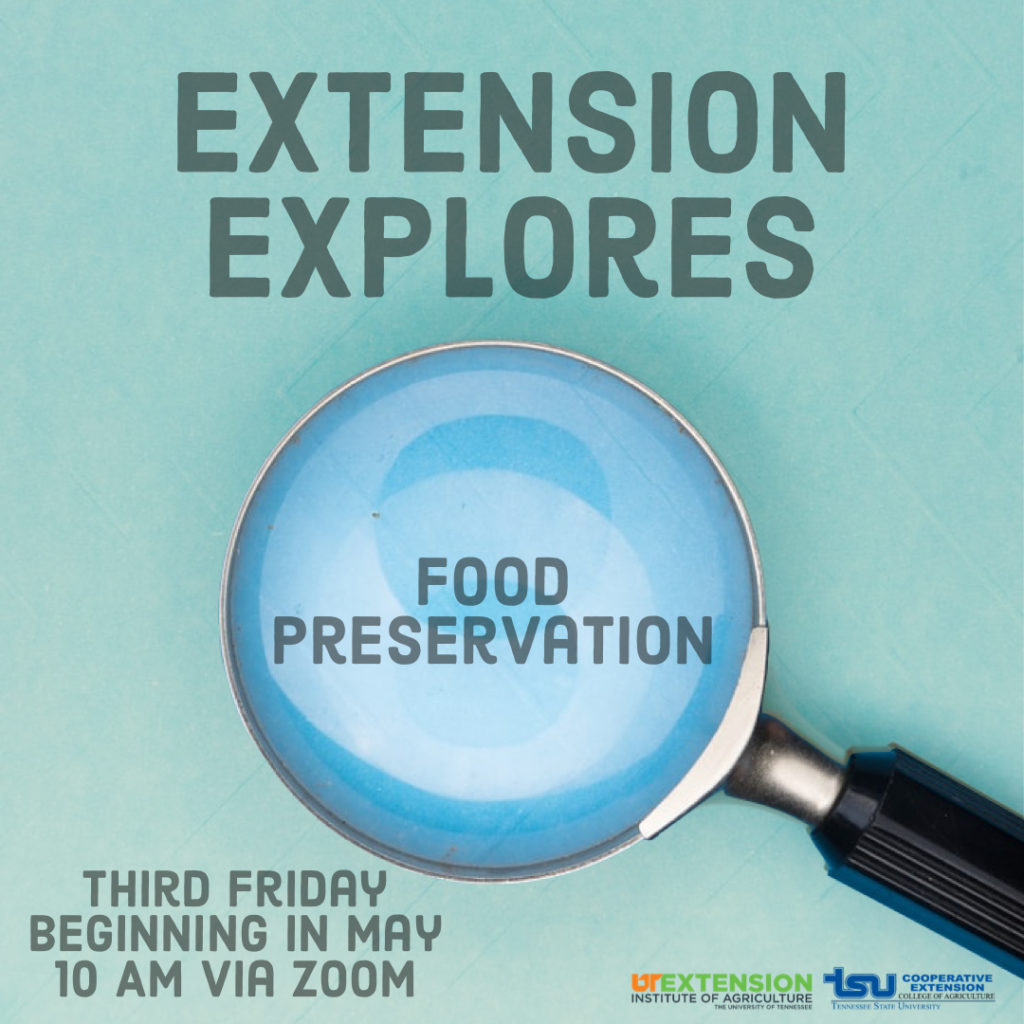 Check out the Produce Information Pages Below:
Eat Seasonally!
Seasonal Eating is all about eating what is growing here and now. A tomato doesn't taste nearly as good in January when it is out-of-season as it does in July when it comes directly from the grower to you or to the grocery store. Produce eaten when it is in-season tastes better and maintains more of its nutrients. Eating with the seasons also helps reduce transportation, saving gas and emissions, as well as helps to support our local growers and local economy.
To eat seasonally, try growing your own produce this Spring and Summer to use throughout the growing season and preserve what you can't use through freezing or canning. Another option is to frequent the local farmer's markets. Even when shopping at the grocery stores, focus on what is seasonal for that month.
To see what is growing in Tennessee each month take a look at the Seasonal Eating Chart for Tennessee​.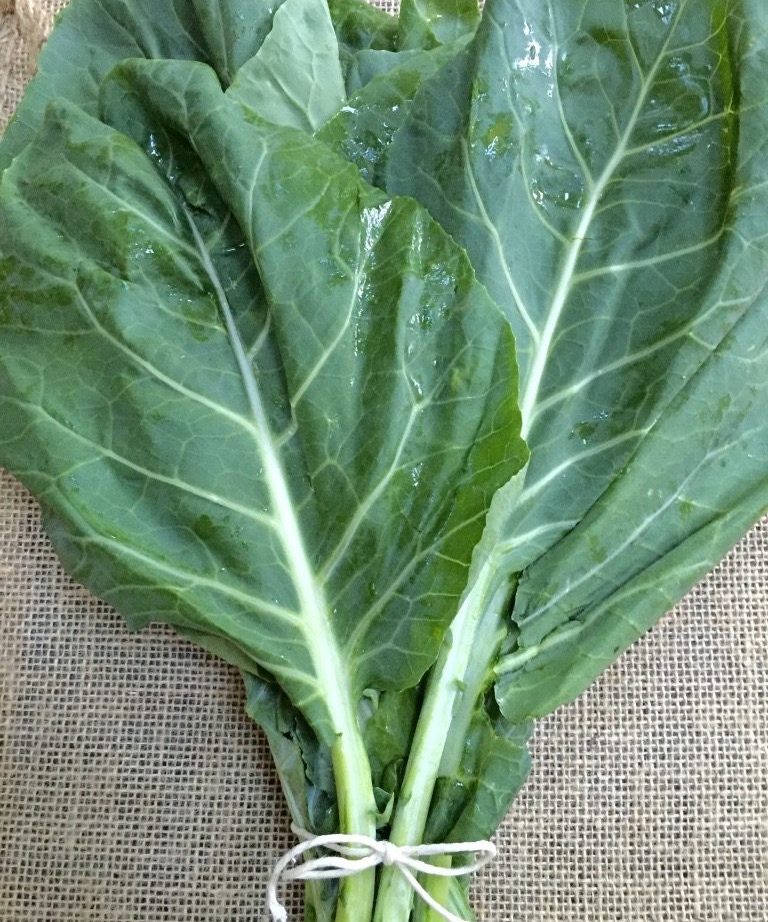 Collard Greens
Expand content up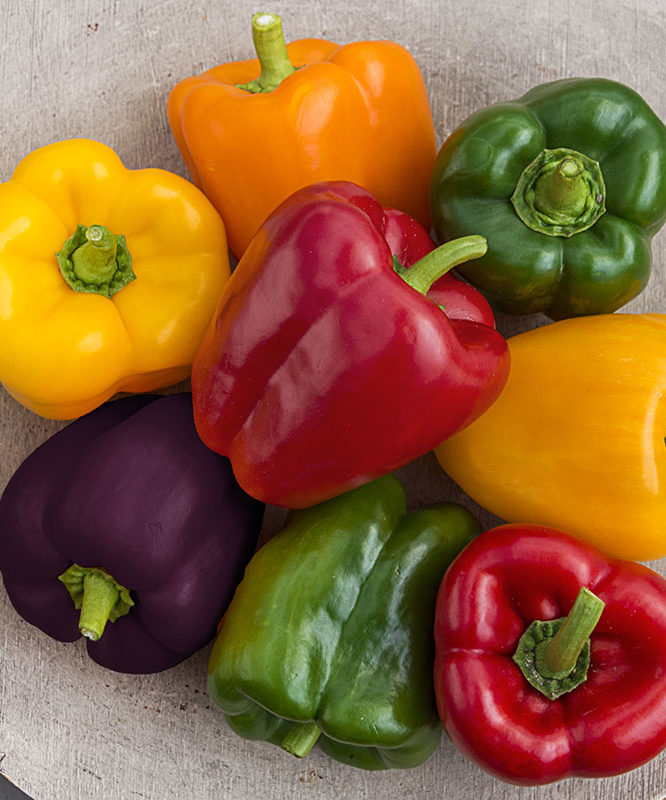 Sweet Peppers
Expand content up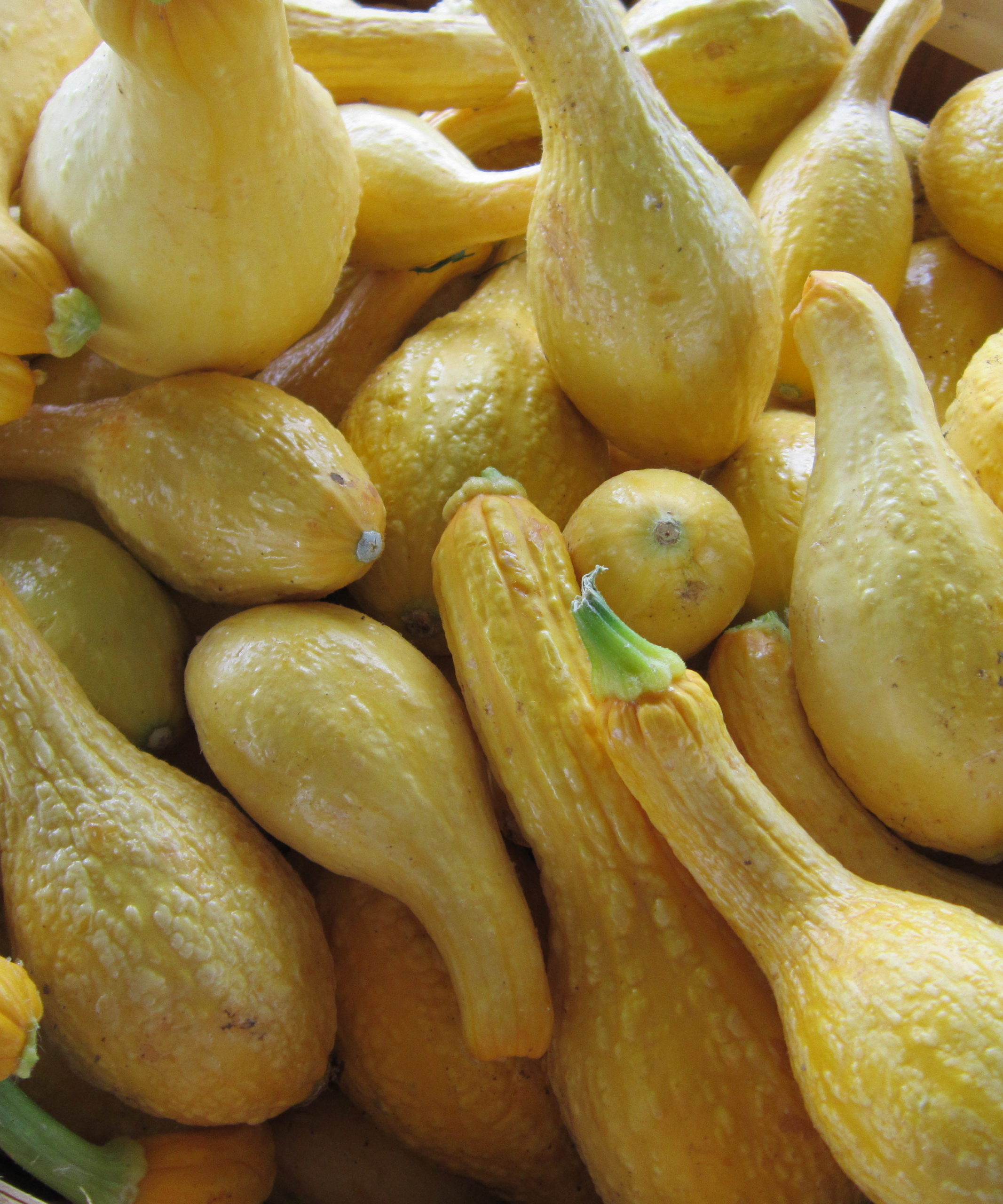 Summer Squash
Expand content up
The Seasonal Kitchen Videos: