What's in Season for Early Summer?
Blueberries, Broccoli, Cabbage, Cauliflower, Cherries, Carrots, Collards, Cucumbers, Kale, Lettuce, Onions, Peaches, Green Beans, Raspberries, Spinach, Summer Squash
What's Cooking Now?
Cucumbers!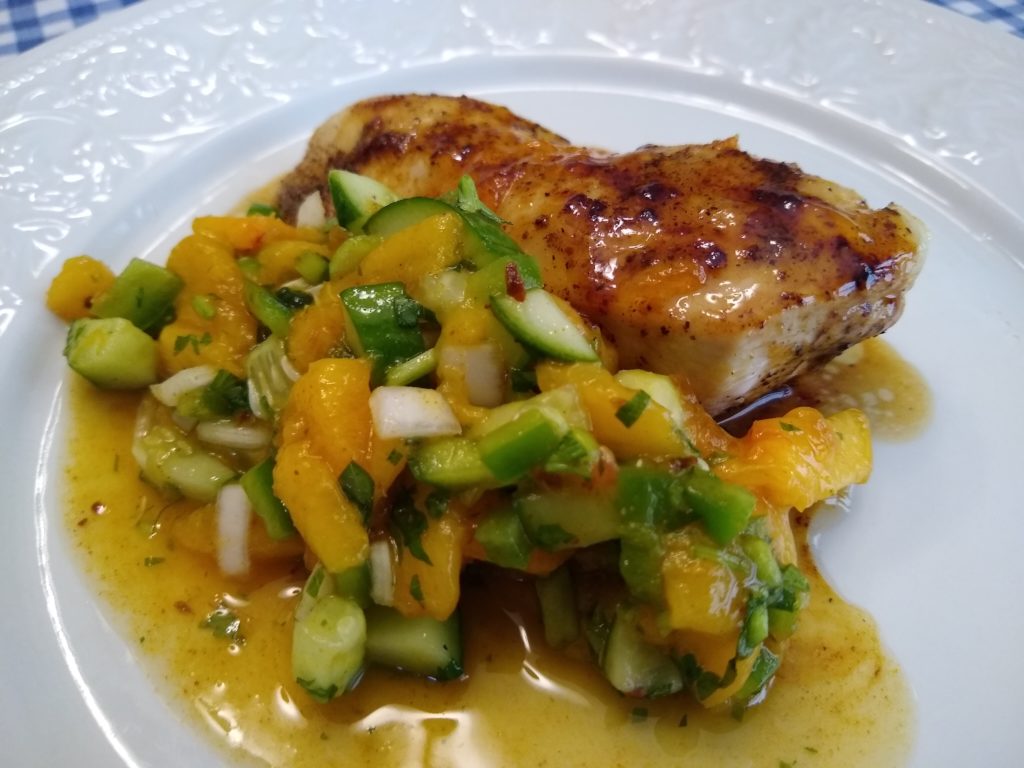 Cucumbers are a refreshing, great produce item to use in the summer. They are versatile and can be used in anything from appetizers to soups to salads to sauces.
There are three main types of cucumbers. Regular slicing cucumbers have a thicker skin and are fairly large in diameter (unless you get the minis!) and have larger, abundant seeds. English cucumbers usually come wrapped in plastic and are longer and thinner with a tender skin and smaller seeds. Pickling cucumbers are usually shorter with a bumpy skin, no wax on the outside and are used for pickling rather than fresh eating.
Choose cucumbers that are firm, heavy for their size and without damage to the skin. Store in the refrigerator in a plastic bag for about a week.
Want a snack? Try spreading a little mayonnaise on party rye or pumpernickel bread and top with a cucumber slice and sprinkle of lemon pepper! Make a salad with tomatoes and cucumbers in Italian dressing. Add cucumbers to plain yogurt with a little salt, pepper and lemon juice and add to grilled chicken in a pita pocket!
See the recipes below for using more cucumbers this month!
Mediterranean Eating Pattern Flyer/Registration Form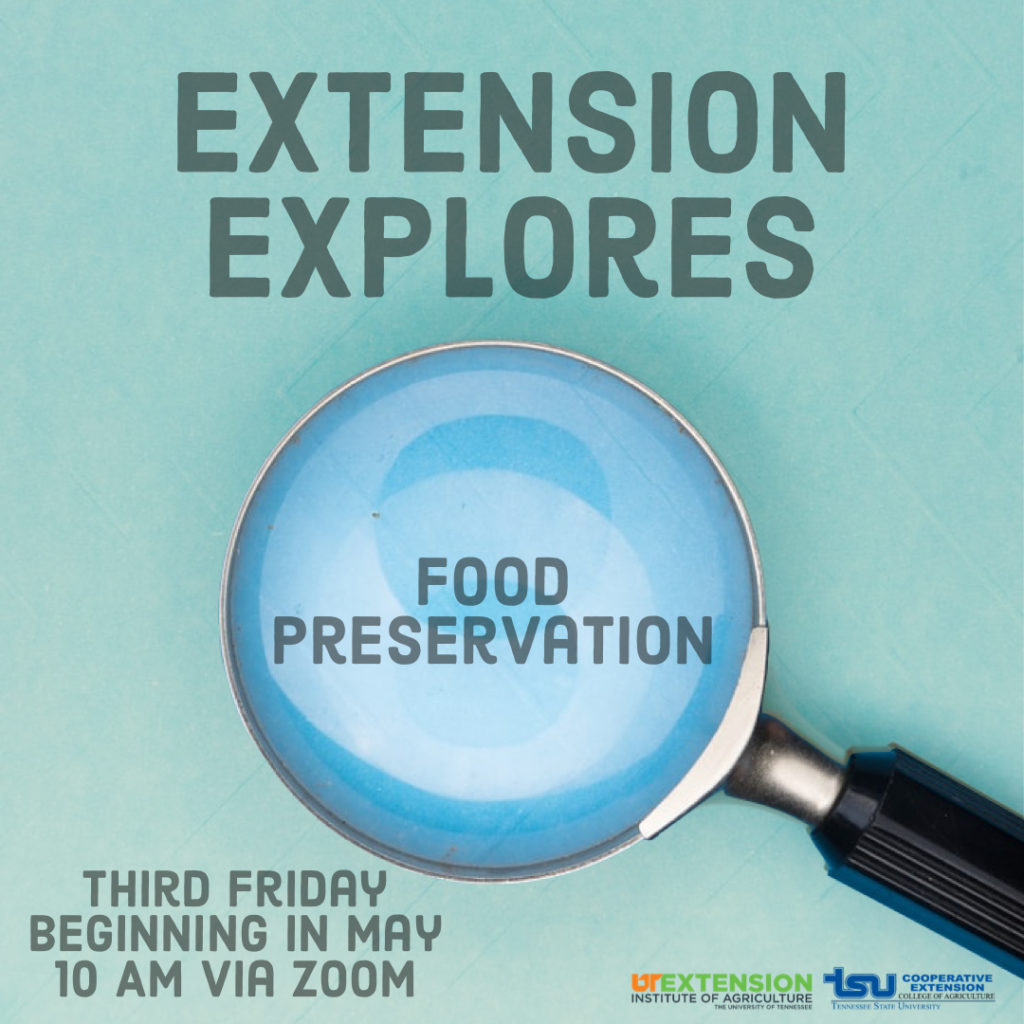 Check out the Produce Information Pages Below:
Eat Seasonally!
Seasonal Eating is all about eating what is growing here and now. A tomato doesn't taste nearly as good in January when it is out-of-season as it does in July when it comes directly from the grower to you or to the grocery store. Produce eaten when it is in-season tastes better and maintains more of its nutrients. Eating with the seasons also helps reduce transportation, saving gas and emissions, as well as helps to support our local growers and local economy.
To eat seasonally, try growing your own produce this Spring and Summer to use throughout the growing season and preserve what you can't use through freezing or canning. Another option is to frequent the local farmer's markets. Even when shopping at the grocery stores, focus on what is seasonal for that month.
To see what is growing in Tennessee each month take a look at the Seasonal Eating Chart for Tennessee​.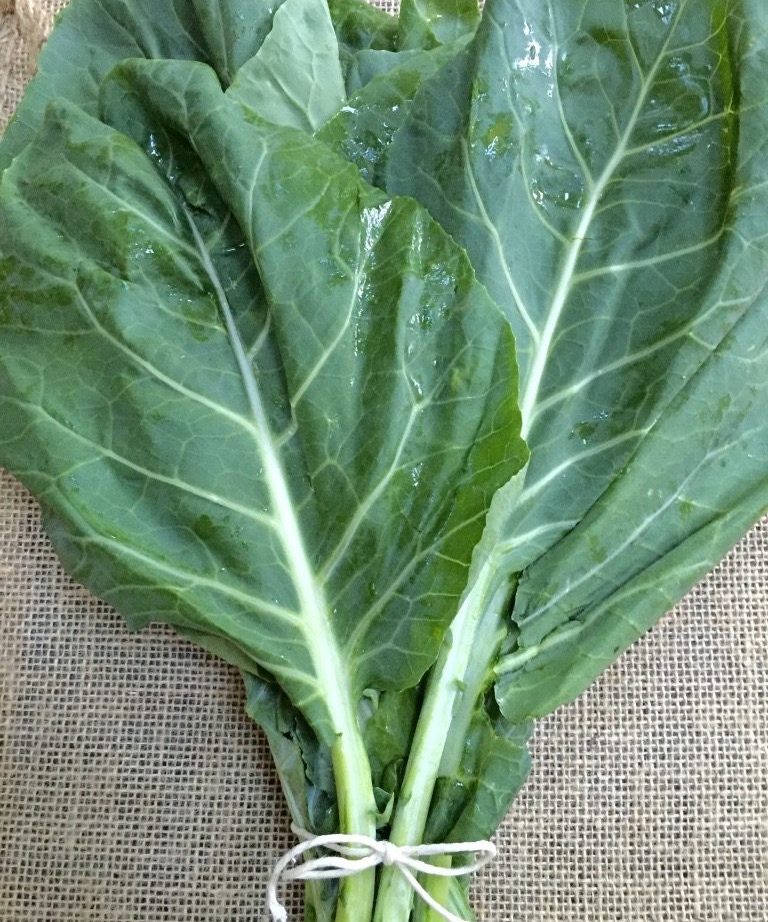 Collard Greens
Expand content up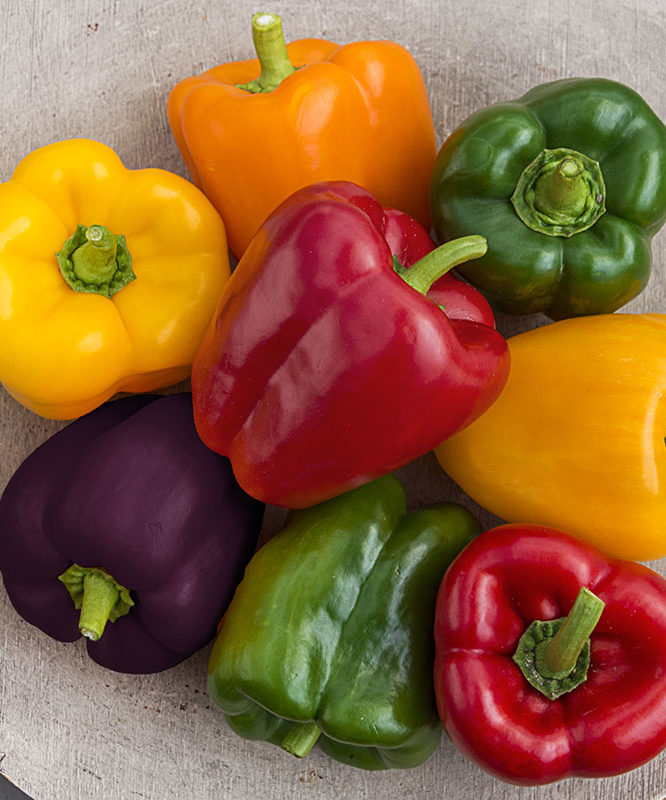 Sweet Peppers
Expand content up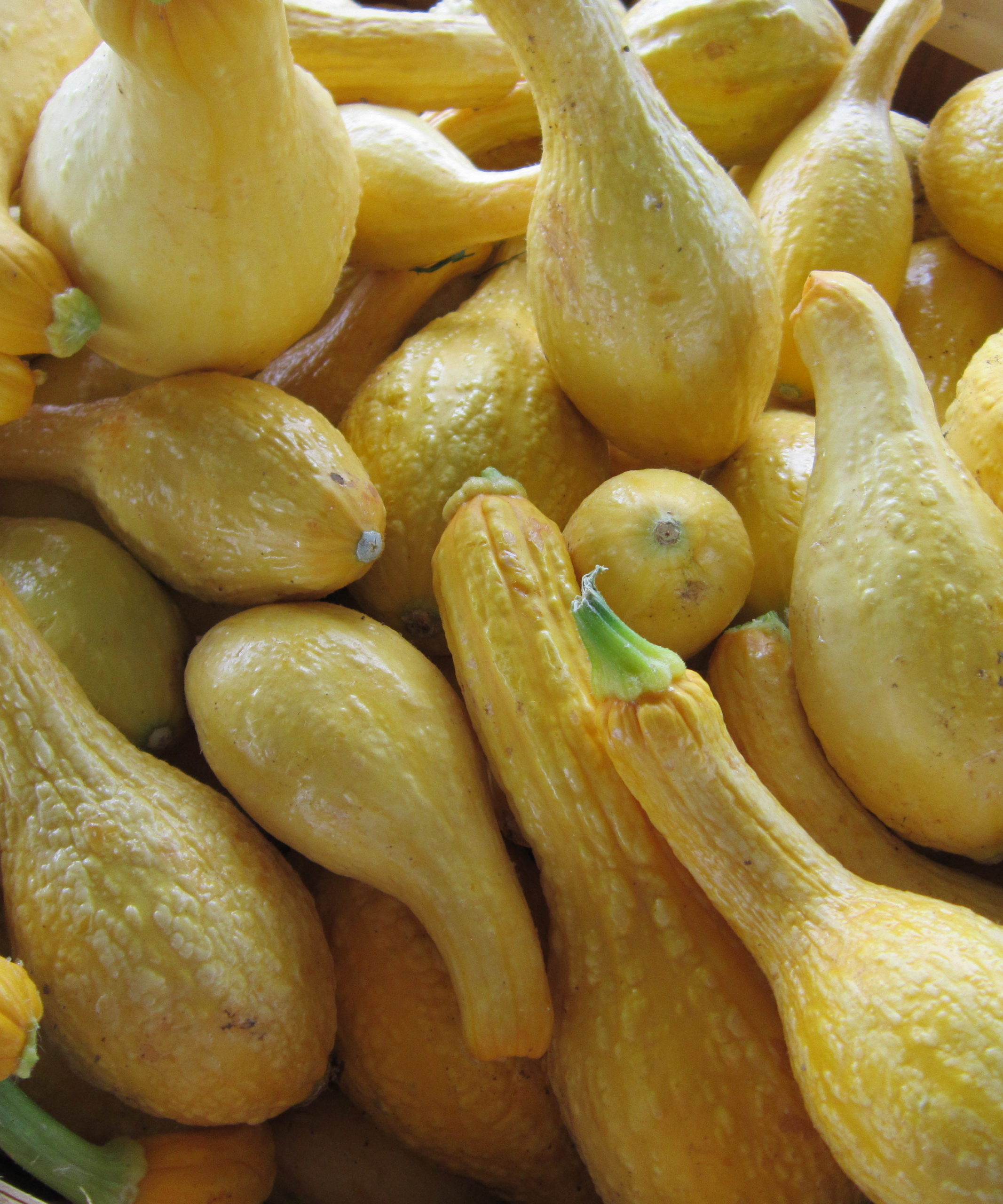 Summer Squash
Expand content up
The Seasonal Kitchen Videos: