What's in Season for Winter?
Herbs, Mushrooms, Apples, Sweet Potatoes, Canned and Frozen Produce
What's Cooking Now?
Sweet Potatoes!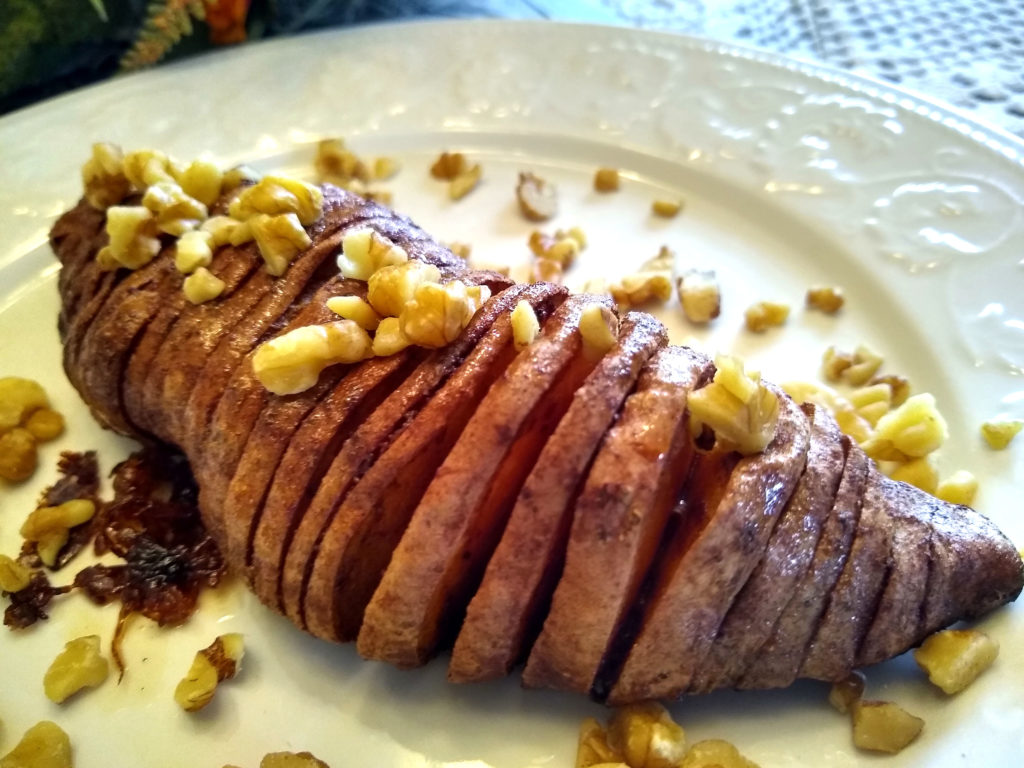 February is national sweet potato month! So instead of chocolates, maybe you should woo your sweetie with sweet potatoes! Maybe not—but sweet potatoes are packed full of good things and taste deliciously sweet and hearty for a cold and dreary month.
Sweet potatoes are an excellent source of vitamins A and C and a good source of fiber, potassium and vitamin B6. The skin contains a lot of the fiber so eating the skin on a baked sweet potato will increase the fiber content.
Be sure not to store your sweet potatoes in the refrigerator as it will turn the sugars to starch and give them a bitter flavor. Just store in a cool, dark place, up to 3-5 weeks. Wash them, using a brush to remove dirt, before using. You can cook them with the skin on or peel it off, depending on the end use. Sweet potatoes can be baked, roasted, broiled, boiled, mashed, pan sauteed or fried. They are extremely versatile from hash browns for breakfast to fries or a baked potato for lunch to mashed sweet potatoes for dinner.
So add some sweet potatoes to your meals this month. Here are some recipes to get you started:
Cranberry Salsa with Sweet Potato Chips
Balsamic Honey Roasted Sweet Potato
Caramelized Sweet Potato Hashbrowns
Pork Chops with Molasses Sweet Potatoes and Cauliflower (Sheet Pan Dinner)
Jerk Pork Roast with Sweet Potatoes
Cranberry Orange Sweet Potatoes
Slow Cooker Orange Scented Sweet Potatoes
Mashed Molasses Roasted Sweet Potatoes
Sweet Potato Cake with Orange Cream Cheese Frosting
Sweet Potato Chicken Chili Soup
Sweet Potato Orange Winter Salad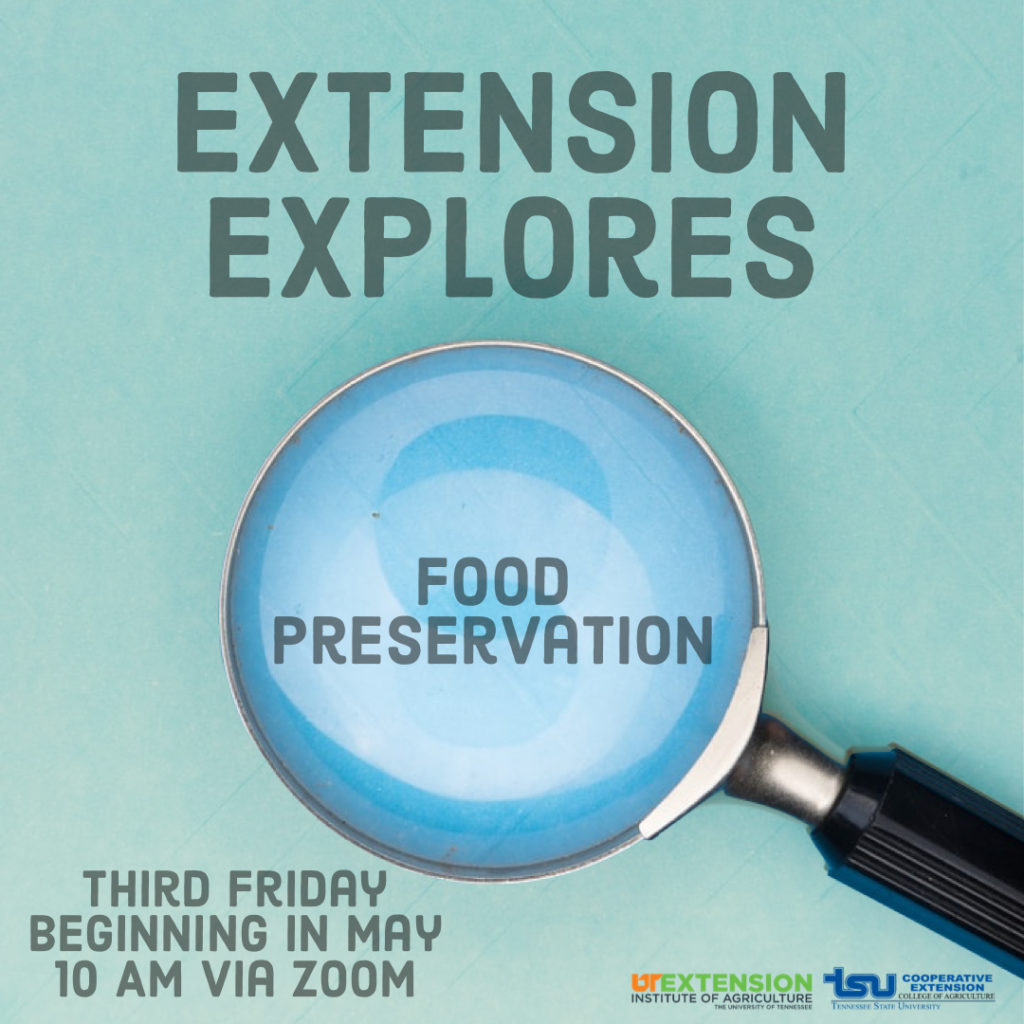 Check out the Produce Information Pages Below:
Eat Seasonally!
Seasonal Eating is all about eating what is growing here and now. A tomato doesn't taste nearly as good in January when it is out-of-season as it does in July when it comes directly from the grower to you or to the grocery store. Produce eaten when it is in-season tastes better and maintains more of its nutrients. Eating with the seasons also helps reduce transportation, saving gas and emissions, as well as helps to support our local growers and local economy.
To eat seasonally, try growing your own produce this Spring and Summer to use throughout the growing season and preserve what you can't use through freezing or canning. Another option is to frequent the local farmer's markets. Even when shopping at the grocery stores, focus on what is seasonal for that month.
To see what is growing in Tennessee each month take a look at the Seasonal Eating Chart for Tennessee​.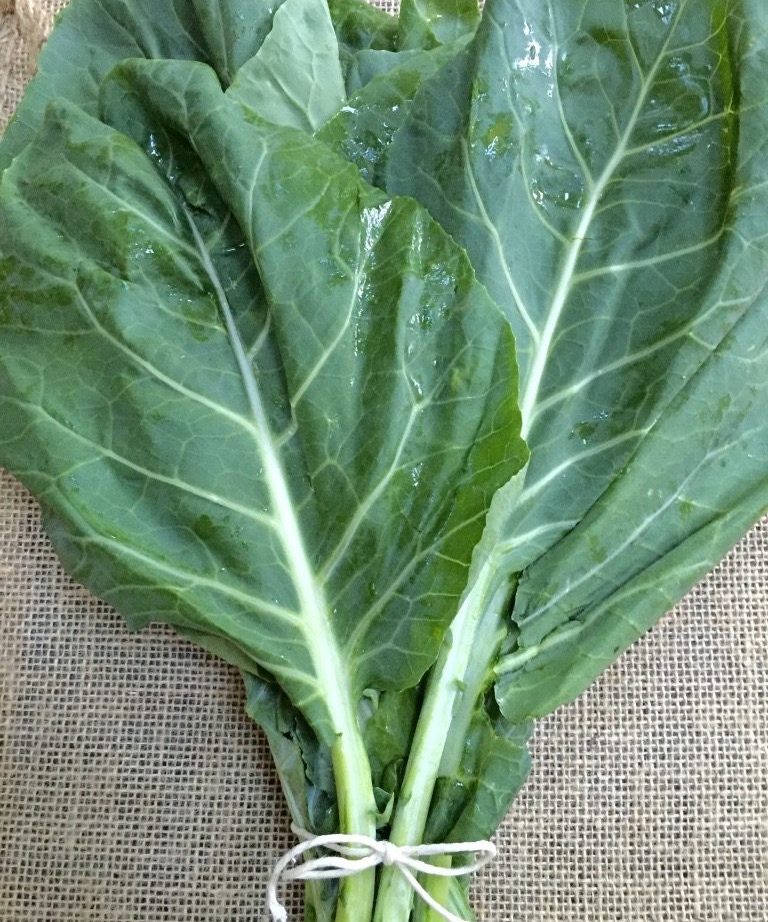 Collard Greens
Expand content up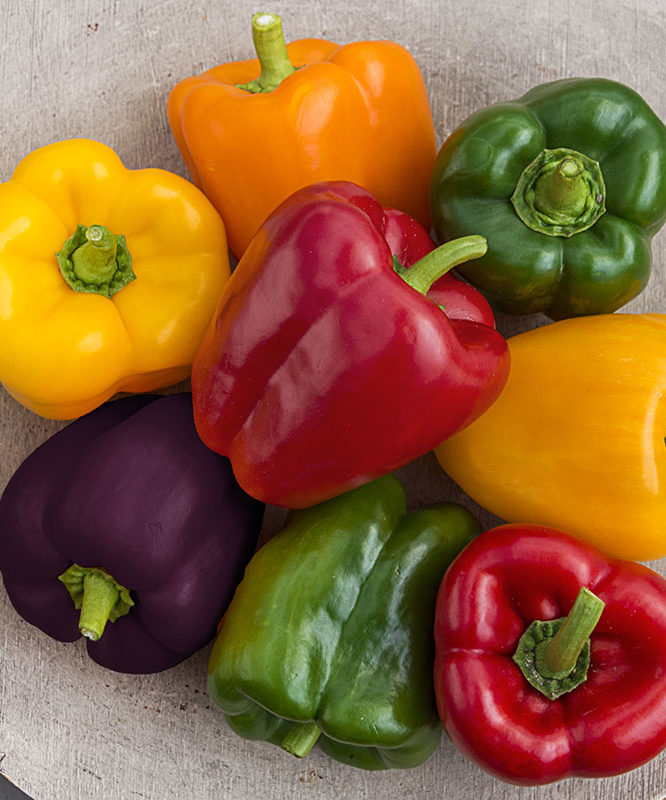 Sweet Peppers
Expand content up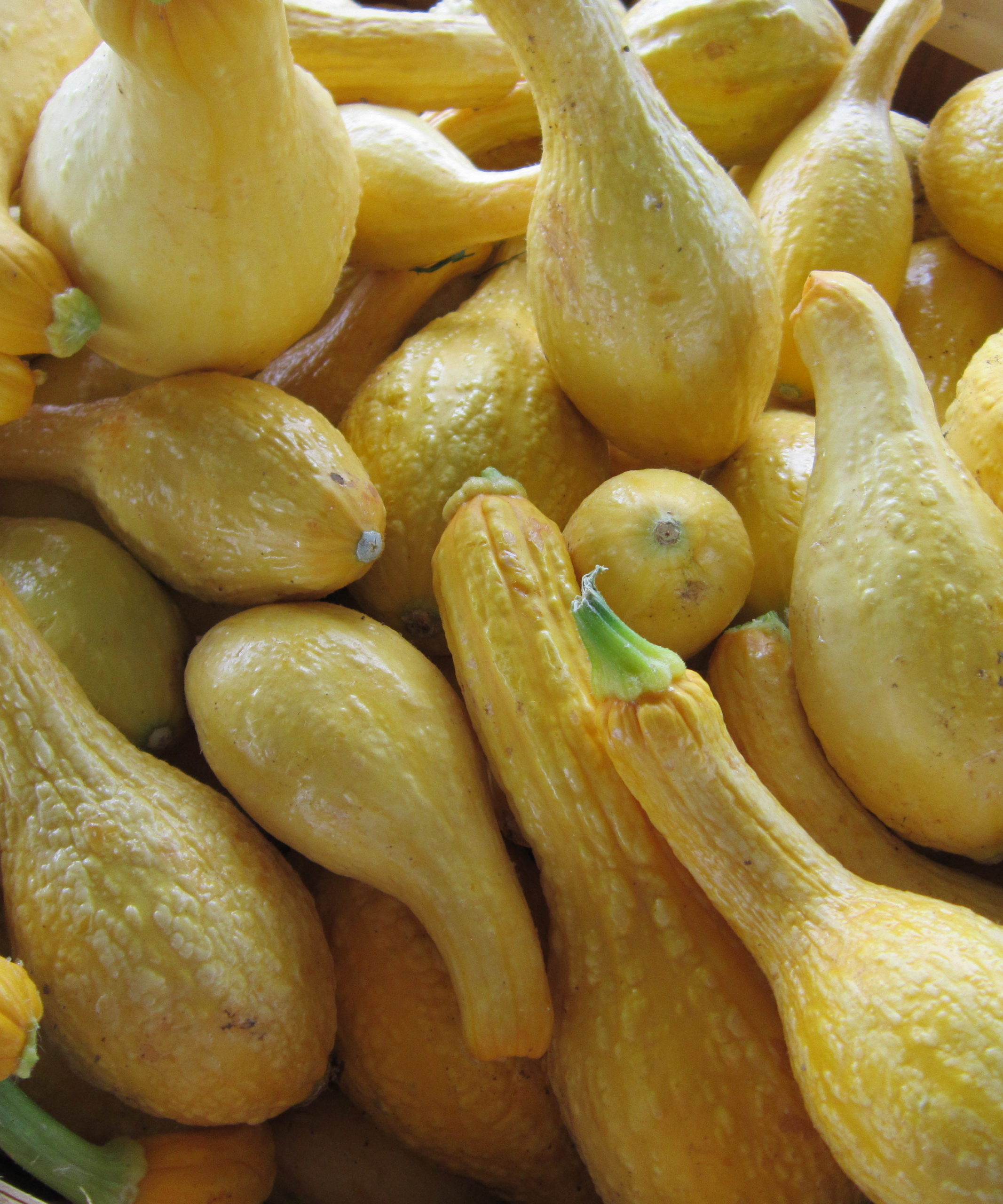 Summer Squash
Expand content up
The Seasonal Kitchen Videos: