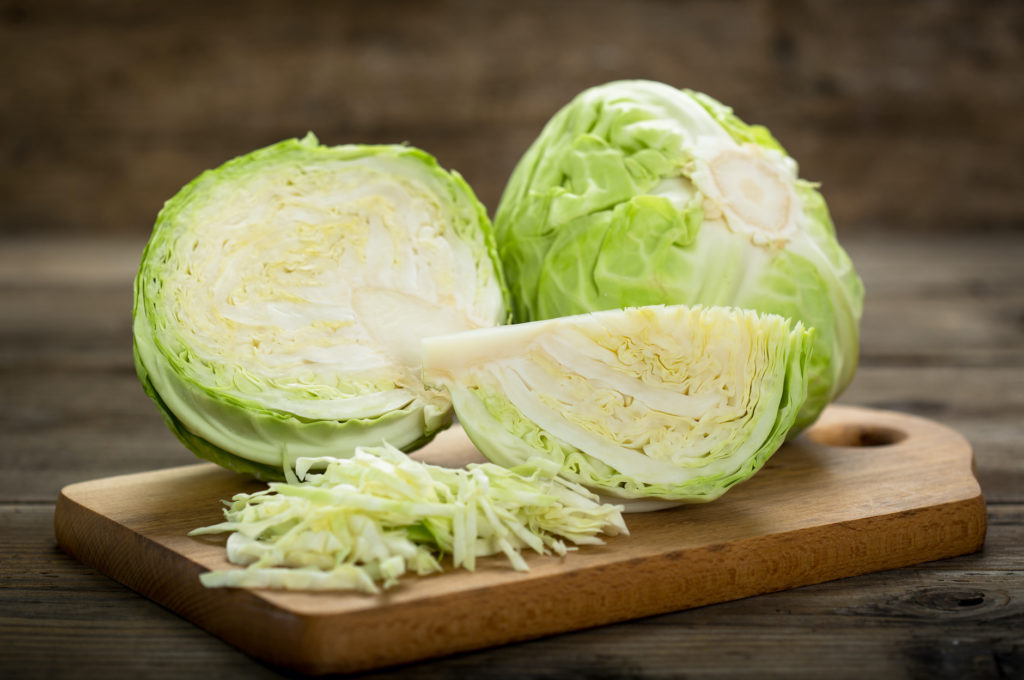 SELECTION
Look for cabbage that is firm and heads that are heavy for their size. Avoid bruised and torn cabbage or ones that have a dried out or split stem (core). The color should be strong, not washed out.
There are many types to choose from including:
Green – good for soups, slaws, casseroles and boiled with meats, sauerkraut
Red – good for pickling, slaws, salads, cooked with apples and cooked German sweet and sour style
Savoy – this has a crinkled texture that is good for cooking – boiled, stewed or steamed
Chinese – there are many types of Chinese cabbage but two of the best known are Bok Choy (also known as Pak Choi) and Napa
Bok Choy is mild and sweet and is good stir fried with its leaves
Napa has a mild, more delicate flavor and is good raw in salads, stir fried or steamed
STORAGE
Store cabbage in a cool place, loosely wrapped up to 2 weeks (5-6 days for Chinese Cabbage or Savoy).
PREPARATION
For red, green and Savoy heads, remove any damaged outer leaves and discard. Wash outside. Cut into quarters from stem to top. If chopping or shredding, lay wedges on their sides and make an angled cut to remove the center core and then chop or shred. If grilling, continue cutting into wedges leaving the core attached to hold it together.
For Bok Choy, if using whole, halved or quartered, wash, flushing between the stalks and slice lengthwise, leaving the stalks attached at the root end. You can separate the stalks and slice crosswise or chop.
EDIBLE PARTS
The heads and leaves are the edible part.
HOW TO TRY
Cabbage can be used raw or cooked.
Coleslaw (or slaw in the South) is the typical raw preparation. You can try a creamy dressing or a vinegar dressing.
Try adding raw cabbage to green salads for added crunch and a great flavor. The red is especially pretty mixed with lettuces.
Salads can also be made with Napa cabbage with its more delicate flavor.
Bok Choy stalks can be chopped and used in tuna or chicken salad like celery to add crunch with a mild, lightly sweet flavor.
The large outer leaves of red, green or Savoy cabbage can be removed whole, blanched in water, stuffed, rolled up and baked in a sauce.
Wedges of red, green or savoy cabbage can also be added to the broth of pot roasts like corned beef or pork.
Sautéed sliced cabbage is a quick and easy side dish. You can use green or Savoy cabbage paired with bacon or cooked with beer or red cabbage in a sweet and sour combination.
Stir frying is a good way to quickly cook shreds of green, Savoy or Chinese cabbages. You can use it to stuff eggrolls or spring rolls also.
Cabbage also works well in soups.
When cooking cabbage the sulphur compounds can cause an unpleasant odor. Turn on the exhaust fan and try cooking cabbage quickly with an acidic ingredient.
VARIETIES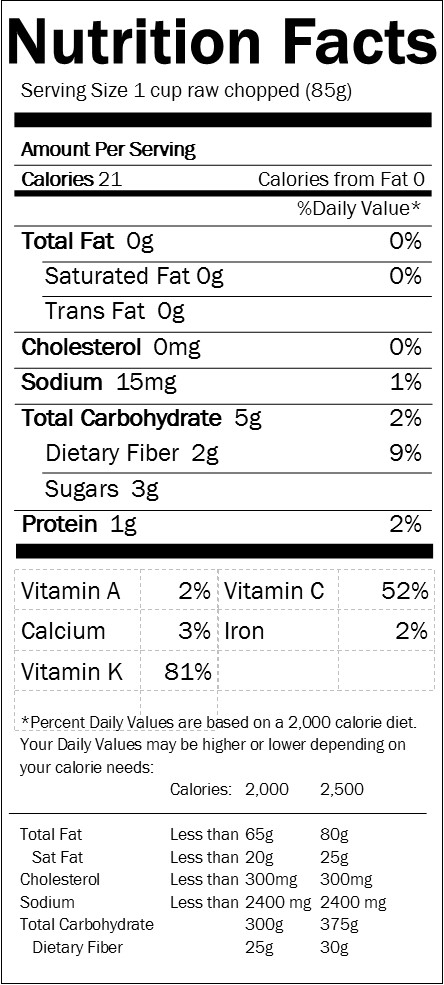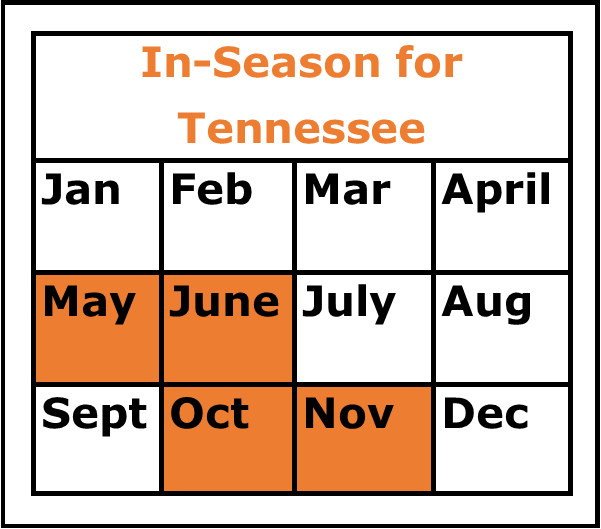 Cooking Techniques
Raw
Baking
Boiling
Steaming
Braising
Sautéing
Stir Frying
Flavor Pairings
Caraway
Apples
Bacon
Pork
Carrots