Family and Community Education Clubs are groups of members that meet once a month for an educational lesson, community service projects and fellowship. Membership is open to anyone interested.
Bedford County has 9 clubs. Here is a schedule of the meetings. For more information about a club, call the Extension Office at (931) 684-5971.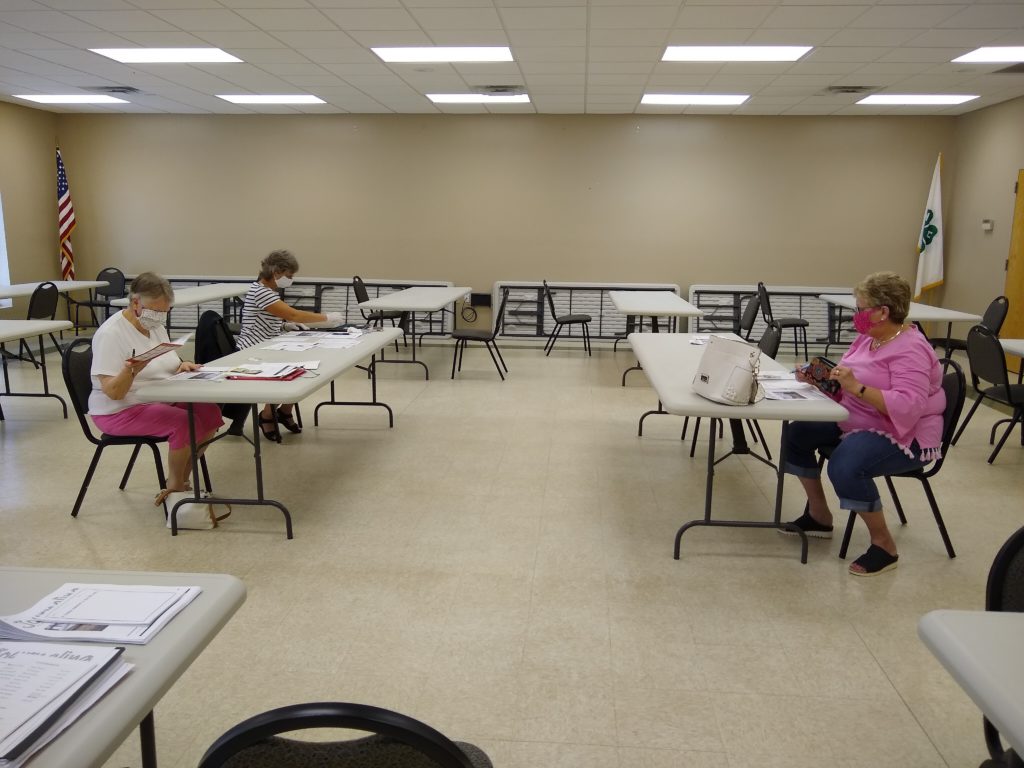 CLUB NAME
Butler's Creek
Heart of the Home
Fairview
Four Corners
Friends & Family
Liberty
Shelbyville
Town & Country
Wheel
MEETING DAY
2nd Monday
1st Monday
3rd Wednesday
4th Monday
2nd Tuesday
3rd Monday
1st Tuesday
2nd Monday
2nd Thursday
MEETING TIME
6:00 p.m.
10:30 a.m.
10:30 a.m.
7:00 p.m.
5:00 p.m.
6:00 p.m.
9:30 a.m.
11:00 a.m.
12:00 p.m.
LOCATION
Homes / Extension Office
Extension Office
Extension Office
Homes
Extension Office
Pleasant Grove Methodist Church
Homes
Cannon United Methodist Church
Shiloh United Methodist Church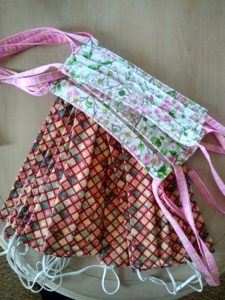 The Family and Community Education Club members in Bedford County have been busy making over 600 fabric masks for health care workers, trucking industry workers, friends, family, the Sheriff's Department, church members, nursing home workers and more.
Through the Masks of Love program, masks are being sewn all over the state by FCE members, 4-Hers and other volunteers.
We thank you for supporting our community and keeping us safe!
Announcements:
Clubs can make their own decisions on whether to meet or wait. If your club decides to cancel its meeting just follow the inclement weather policy below. If you have questions, please feel free to call Whitney Danhof at 931-684-5971.
Agent, Whitney Danhof, will be meeting with those clubs that do decide to meet. The February Program is on Wool Felting.
If school is canceled due to weather, we will not have any countywide event – individual clubs may make their own policy for inclement weather. If your club is canceled for weather, count everyone present on your records and you do not have to make up that meeting.
Forms and Resources
Camp Forms 2021

Mar​ketable Skills Class Descriptions

Programs
Bedford County Fair
FCE State Conference
Scholarships (Members Only may apply)
Regional and State Newsletters
Central Region
January 2018
​State
Escape to Tahiti Game
​General Set Up
Items for Tables for Each Team
Items for Vacation File for Each Team

Envelope Labels for Closet and Refrigerator