Eat Well, Save Well, Live Well…
TNCEP is a nutrition education program for individuals and families who participate or are eligible to participate in the Supplemental Nutrition Assistance Program (SNAP). UT Extension, through TNCEP, helps participants learn how to choose and prepare healthy foods, use SNAP benefits and related resources effectively and live a healthy lifestyle.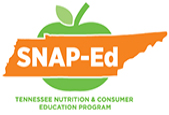 In Bedford County we offer educational programs for adults and youth working through our coalition and program partners who work with the SNAP audience. Please click on the buttons below for more information about the programs we offer. If you would like to participate in a program or would like to partner with us, please call Yesenia Garcia for more information and scheduling. Programs are offered in English or in Spanish.
Coma Bien, Ahorre, Viva Bien…
TNCEP es un programa de nutricion para aquellos quienes participen o puedan calificar en el Programa de Suplementos Alimenticios (SNAP). UT Extension, en acuerdo con TNCEP, ayuda alos participantes a aprender a como escoger comidas saludables, aprendera a usar SNAP y otros servicios gratuitos eficientemente y a vivir una vida saludable.
En el condado de Bedford ofrecemos programas educacionales para adultos y jovenes atra vez de nuestra coalicion y mienbros del programa quienes trabajan con audiencia que recibe SNAP. Favor de hacer click en alguna del las opciones de llalmar a Yesenia para mas informacion y horarios de clases. Los programas se ofrecen en Ingles y Espanol.
We are here to serve you!
Funding for TNCEP is provided by the United States Department of Agriculture (USDA) and the Tennessee Department of Human Services.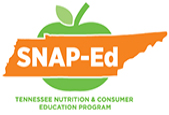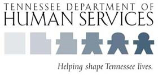 The Supplemental Nutrition Assistance Program (SNAP) provides nutrition assistance to people with low income. It can help you by nutritious foods for a better diet. To find out more contact your local Department of Human Services (DHS) Office, call 1-866-311-4287 or visit the DHS website. The USDA is an equal opportunity provider and employer.
Contact Information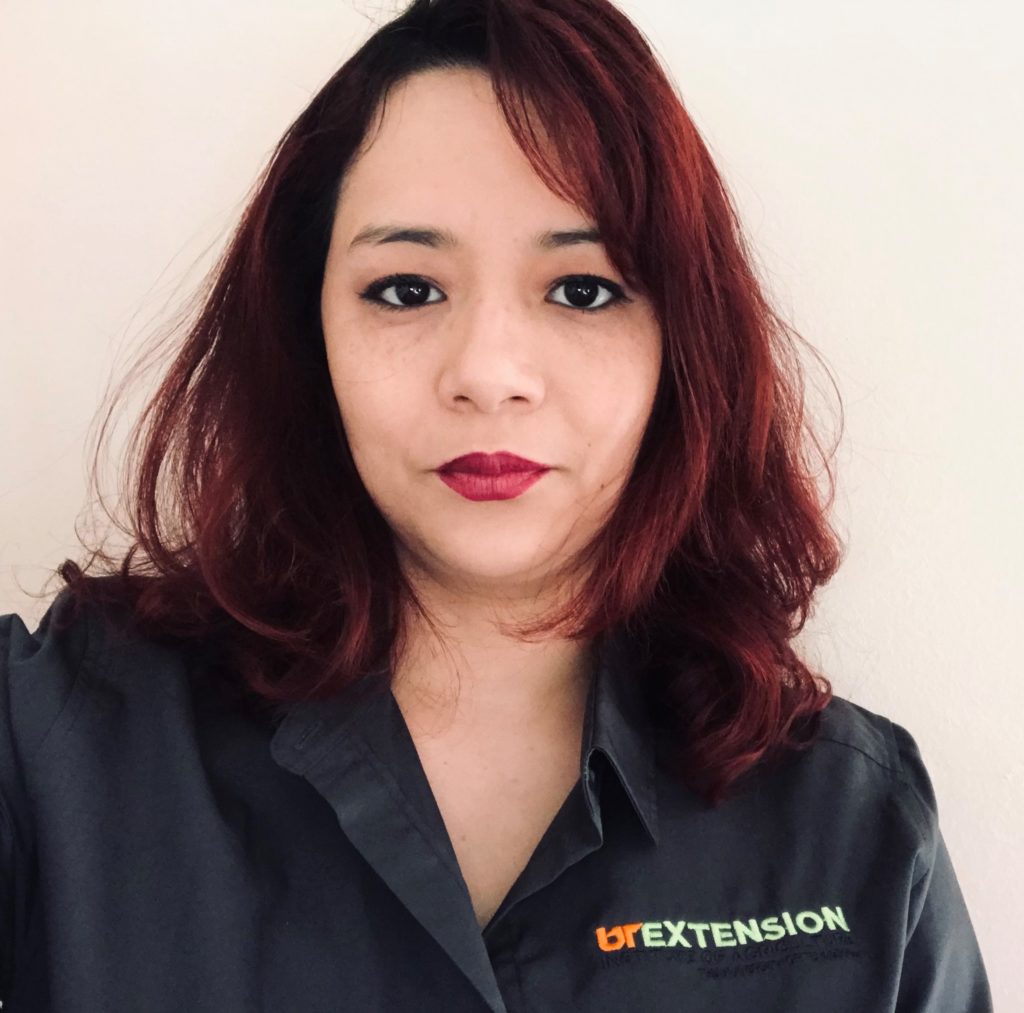 Yesenia Garcia
TNCEP Program Assistant
931-684-5971
yliragar@utk.edu
Please call to register. Series start as a group is formed!!
Senior Citizen Center- series starts in June 2023. Call to register
First Choice Pregnancy Center-Participants will receive "Babybucks"
Community Clinic- Classes will start in June 2023
Housing Community Center- Series coming up in August 2023
Youth-Nutrition series for youth at the UT Extension Office- Summer 2023 Call to register!
Program Partners:
Centerstone
DHS
Bedford County Health Department
Head Start
Bedford County Schools
Shelbyville Housing Authority
First Choice Pregnancy Counseling Center
Argie Cooper Public Library
Bedford County Pre-K
Boys and Girls Club
Healthier Bedford
Community Clinic of Shelbyville
Parents' Day Out Preschool-United Methodist Church
Riverbend Ranch
Skills Development Services
Edgemont Baptist Church
Menza's Day Care
Juan Pablo's Playgroup
Senior Citizen Center
Edgemont Baptist Church
Harris Middle School-LEAPS
Interested in becoming a partner? Click here for the partner brochure and contact Yesenia for more information.