We offer several programs for Youth through the Tennessee Nutrition and Consumer Education Program (TNCEP). Please contact Yesenia for more information and/or to schedule one of these programs for your classroom or youth group.
Adventures in the Kitchen
Interactive program teaches cooking skills, kitchen safety and nutrition and promotes physical activity.
4th – 6th grades (after-school or summer program).
Consists of six 1 – 1 1/2 hour lessons. I includes parent newsletters.
Color Me Healthy (Available in Spanish)
Interactive program that teaches healthy foods and physical activity through fun activities.
Preschool, ages 4-5.
Nine sequential lessons that use color, music and exploration of the senses to teach that healthy food and physical activity are fun. Includes parent newsletters.
Making Tracks with Rudy Raccoon
A nutrition and physical activity curriculum that provides students with the knowlege and skills needed to make healthy food choices, handle food safely and participate in regular physical activity through the adventures of the Tennessee state animal.
3rd grade
Six interactive 35-45 minute lessons to promote healthy eating, food safety and physical activity. Includes parent newsletters.
Power U Healthy
Fun, innovative, interactive learning opportunities in physical activity and healthy eating.
Ten lessons, 30 minutes lessons.
Curricullum designated for classrooms and community youth groups.
Contact Information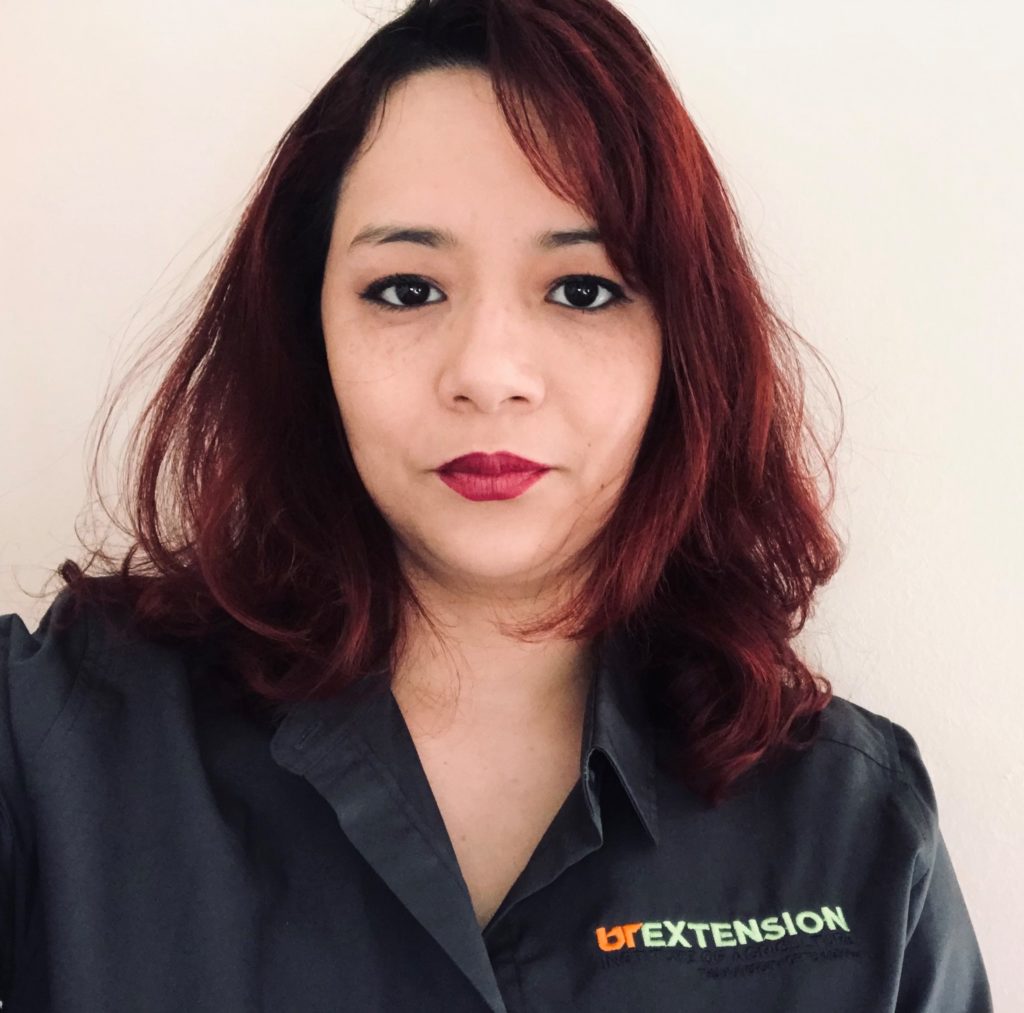 Yesenia Garcia
TNCEP Program Assistant
931-684-5971