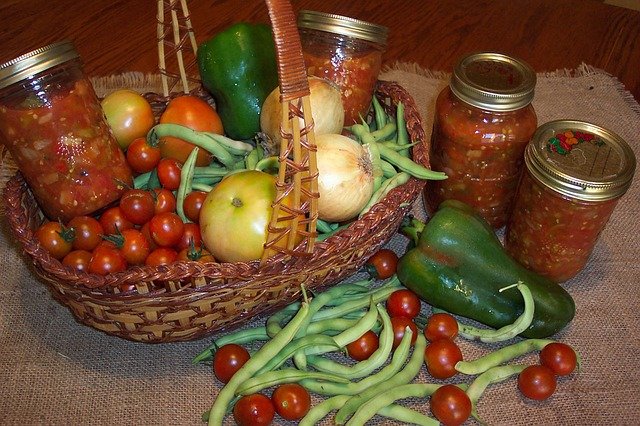 Home food preservation is on the rise as people grow, hunt and catch more of their foods to be more self sufficient and/or to control the content of their foods. Many people have special dietary restrictions or just don't want the preservatives or other additives that can be in commercially prepared products.
Whether food preservation is a fun hobby or a way of providing food for your family, the procedures followed are extremely important in the safety of your preserved foods. Staying updated on the ever-changing research-based processes is critical if you are preserving foods at home.
Canning College
The canning college is offered each year in the early summer and covers the basic canning concepts, waterbath canning processes and pressure canning processes. Everything you need to know is covered in the presentations. Then, during the in-person workshops, participants gain actual experience with canning tomatoes (waterbath canning), green beans (pressure canning) and a jam through the guided activity. This workshop is helpful for those who have never canned before as well as for those who have been canning for years. Processes are updated and you want to make sure that you know the current recommendations. The in-person college is taught in one Saturday from 9:00 a.m.- 1:00 p.m. while the on-line college is taught in four, one-hour Zoom sessions during the week. Check back for the 2021 announcement of the college in early May for June classes.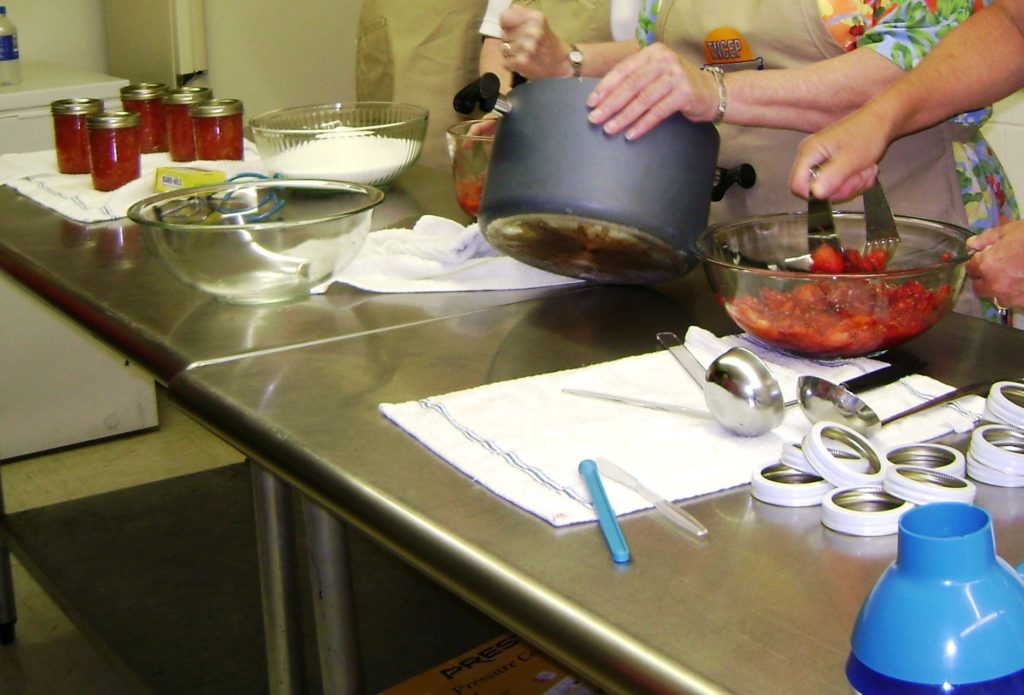 Pressure Canner Gauge Testing
The dial type gauges on pressure canners need to be tested annually for their accuracy as well as new gauges that are purchased. This is done at the Extension Office free of charge and only takes a few minutes. All you need to bring is the lid to your canner with the gauge (or just the gauge if you have a new one). Call the Bedford County Extension Office at 931-684-5971 to make an appointment with Whitney Danhof, Extension Agent, to get your gauge tested before canning for the season.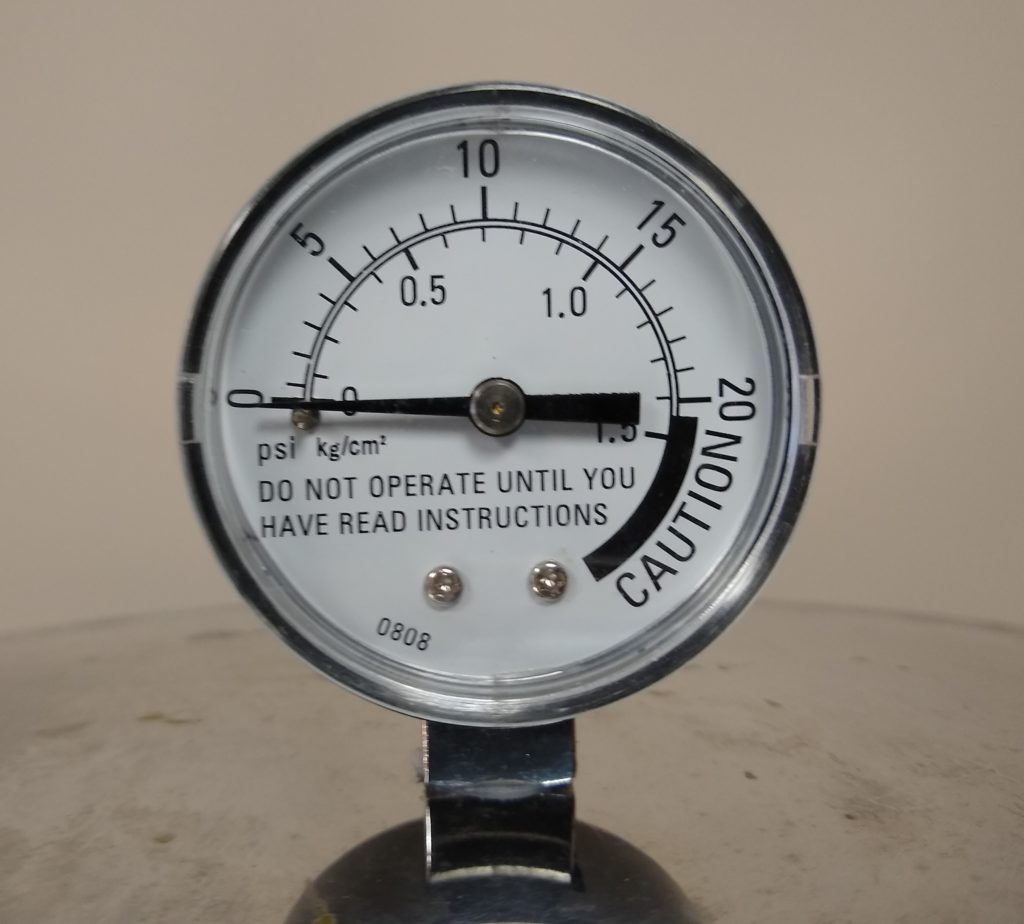 Other Resources
Periodically other food preservation workshops and programs are offered to the public. Check back to our website here for announcements or follow our facebook page for program announcements.
Publications on canning and freezing foods are available on-line below or printed copies are available at the Extension Office.
Below are other resource links such as the Produce Information Pages with preserving links at the bottom of each page. The National Center for Home Food Preservation has an extensive amount of research based information with recipes and processes for canning, freezing and drying.
If you have questions about canning, call the Extension Office for assistance 931-684-5971.