Bedford County Extension delivers educational programs and research-based information to the citizens of Bedford County. Working with farmers, families, youth, and communities in the areas of Agriculture, Family and Consumer Sciences, Community Resource Development, and 4-H Youth Development, Extension helps improve people's lives with solutions and information from the University of Tennessee Institute of Agriculture and Tennessee State University.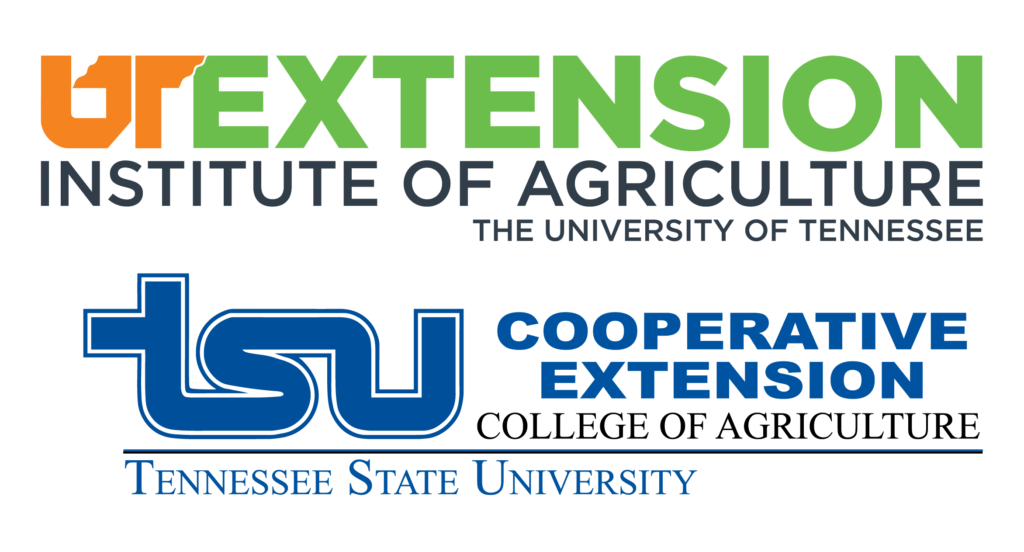 Bedford County Featured Events
Agriculture
Master Beef Online – Mondays, January 25 – March 22 at 5:30 p.m.
Family and Consumer Sciences
Take Charge of Your Diabetes via Zoom – Wednesdays, February 10-March 17 at 9:00 a.m.
Tai Chi for Arthritis – Mondays and Fridays, February 5 – March 29 at 9:30 a.m. Limited to 10, must pre-register by calling Extension Office at 931-684-5971.
FCE
Heart of the Home FCE – March 1, 10:30 a.m. at the Extension Office
Shelbyville FCE – March 2, 9:30 a.m. at the Extension Office
Town & Country FCE – March 8, 11:00 a.m. at Cannon United Methodist Church
Butler's Creek FCE – March 8, 6:00 p.m. at the Extension Office
Liberty FCE – March 15, 6:00 p.m. at Pleasant Grove United Methodist Church
Fairview FCE – March 17, 10:30 a.m. at the Extension Office
Four Corners FCE – March 22, 6:00 p.m. at the Extension Office
4-H and Youth
Regional Horse Bowl Contest – Feb 6th
Horse Club Interest Meeting – Feb 9th 6:00 p.m. at the Extension Office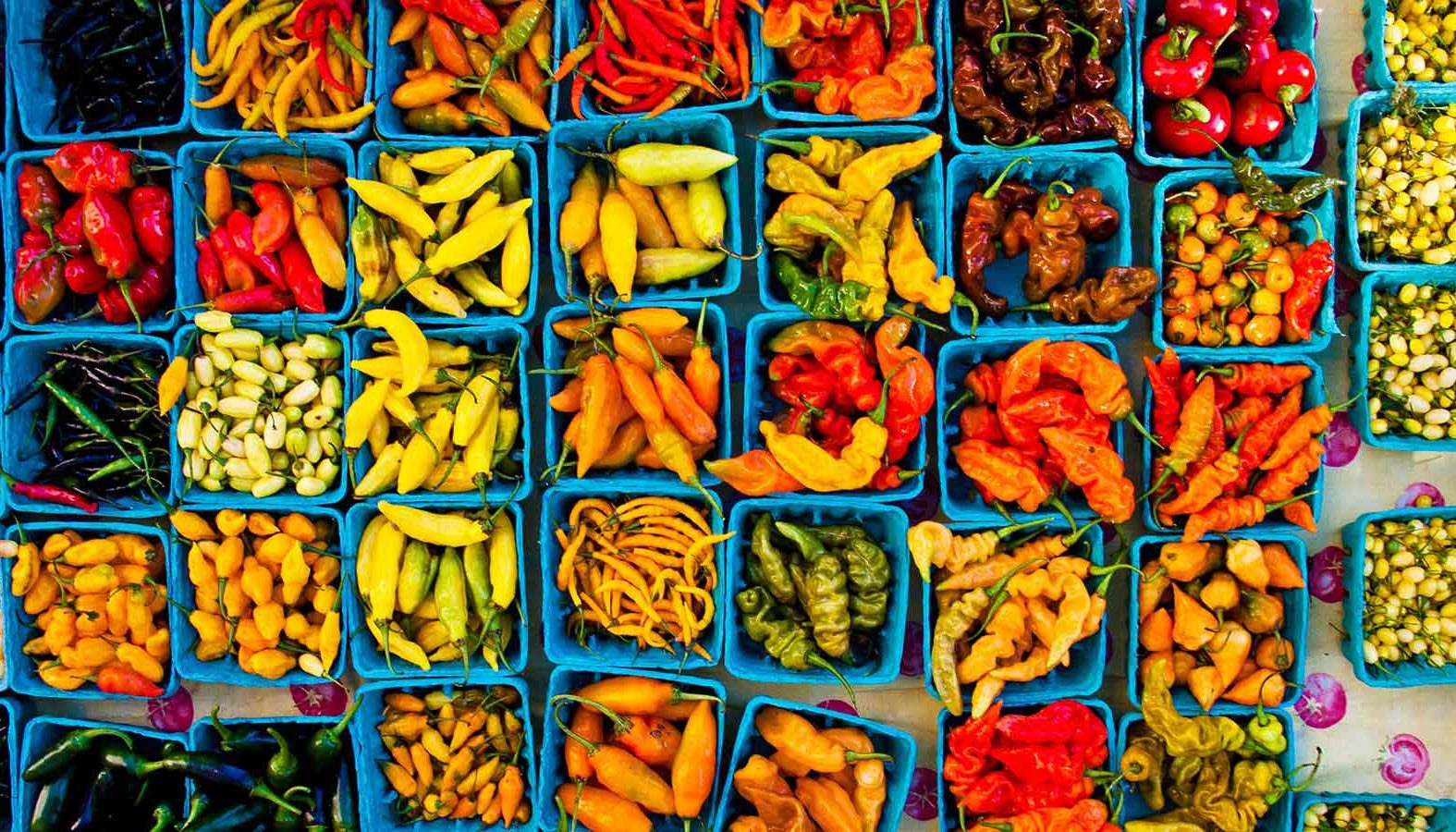 The Bedford County Extension Office is located at 2105 Midland Rd. Shelbyville, TN. Hours M-F: 8:00 am – 12:00 pm and 1:00 pm – 4:30 pm