Bedford County Extension delivers educational programs and research-based information to the citizens of Bedford County. Working with farmers, families, youth, and communities in the areas of Agriculture, Family and Consumer Sciences, Community Resource Development, and 4-H Youth Development, Extension helps improve people's lives with solutions and information from the University of Tennessee Institute of Agriculture and Tennessee State University.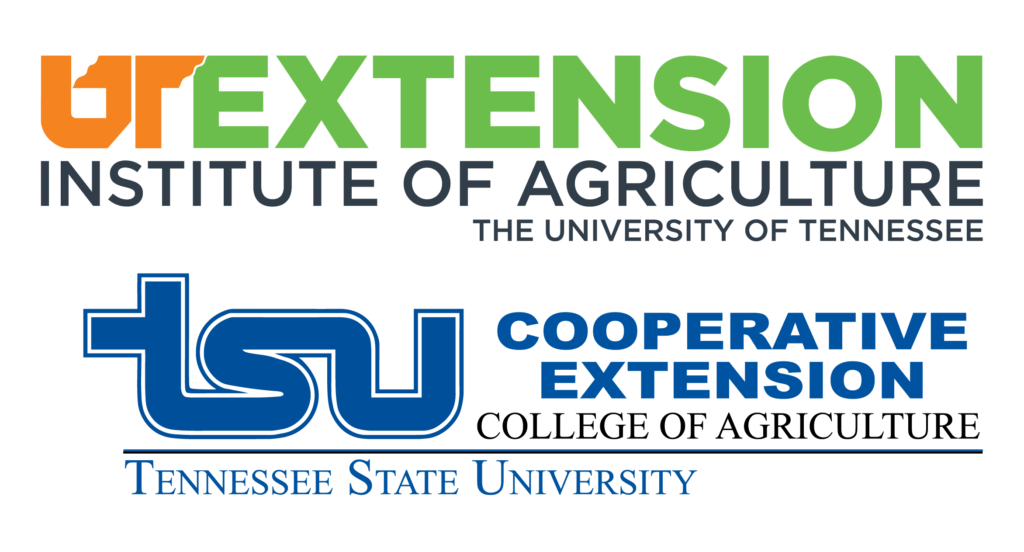 Bedford County Featured Events
Agriculture
Beef Quality Assurance training is by appointment at the Extension office. Contact John Teague at 931-684-5971.
Private Applicator Training for Restricted Use Pesticides is available by appointment at the Extension office. Contact John Teague at 931-684-5971.
Farming Fundamentals – On-line program completed on your time. See the Agriculture Programs Page on the tab above for details.
Family and Consumer Sciences
Extension Explores: Food Preservation Webinars – This past summer our Extension Explores team hosted 3 food preservation webinars on Brewing Beer at Home, Long Term Food Storage and Curing Meats. The webinars were recorded and can be viewed anytime on our Extension Explores YouTube channel. You will also find recordings of zoom classes on topics such as preserving tomatoes, strawberries, meats, green beans and more. So head on over and take a look!
Come join an FCE Club (Family and Community Education) for 2023! Enjoy informative and fun programs throughout the year at monthly club meetings and special events and engage in community service and fellowship. Call the office at 931-684-5971 for more information or see the FCE webpage.
FCE
Wheel FCE – October 12 at 12:00 noon at Shiloh Methodist Church.
Fairview FCE – October 18 at 10:30 a.m. at the Extension Office.
Shelbyville FCE October 4 at 9:30 a.m. at the Extension Office.
Butler's Creek FCE – December 12, at 5:00 p.m. at Southern Fare.
Heart of the Home FCE – December 12, at 10:30 a.m. at JoAnn's home.
Liberty FCE – December 18, at 6:00 p.m. at Judy Smith's Home.
Town and Country FCE – December 11, at 10:00 a.m. Brunch at Riverbend Country Club.
Four Corners FCE – December 12 at 6:00 p.m. at Tammy Brown's home. Bring a dish,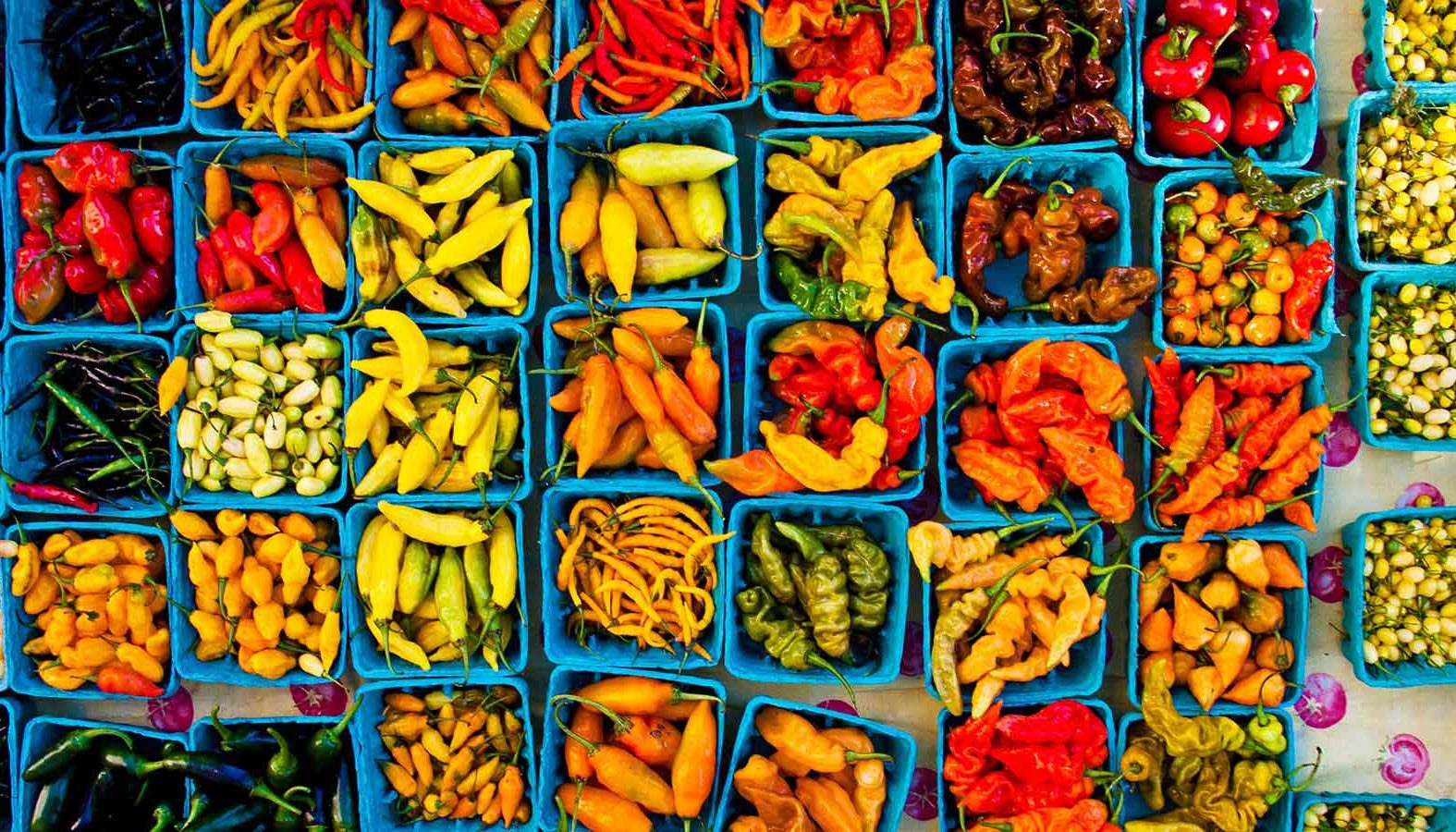 The Bedford County Extension Office is located at 2105 Midland Rd. Shelbyville, TN. Hours M-F: 8:00 am – 12:00 pm and 1:00 pm – 4:30 pm